4 December 2019
Renaud Vinck opens Training Stable
The successful French International carriage driver Renaud Vinck has opened the doors of 'Renaud Vinck Stables'. Vinck will be taking up residency at the Equestrian Center of Vendée, which is located in Sainte-Foy, between Nantes and Bordeaux on the west coast of France.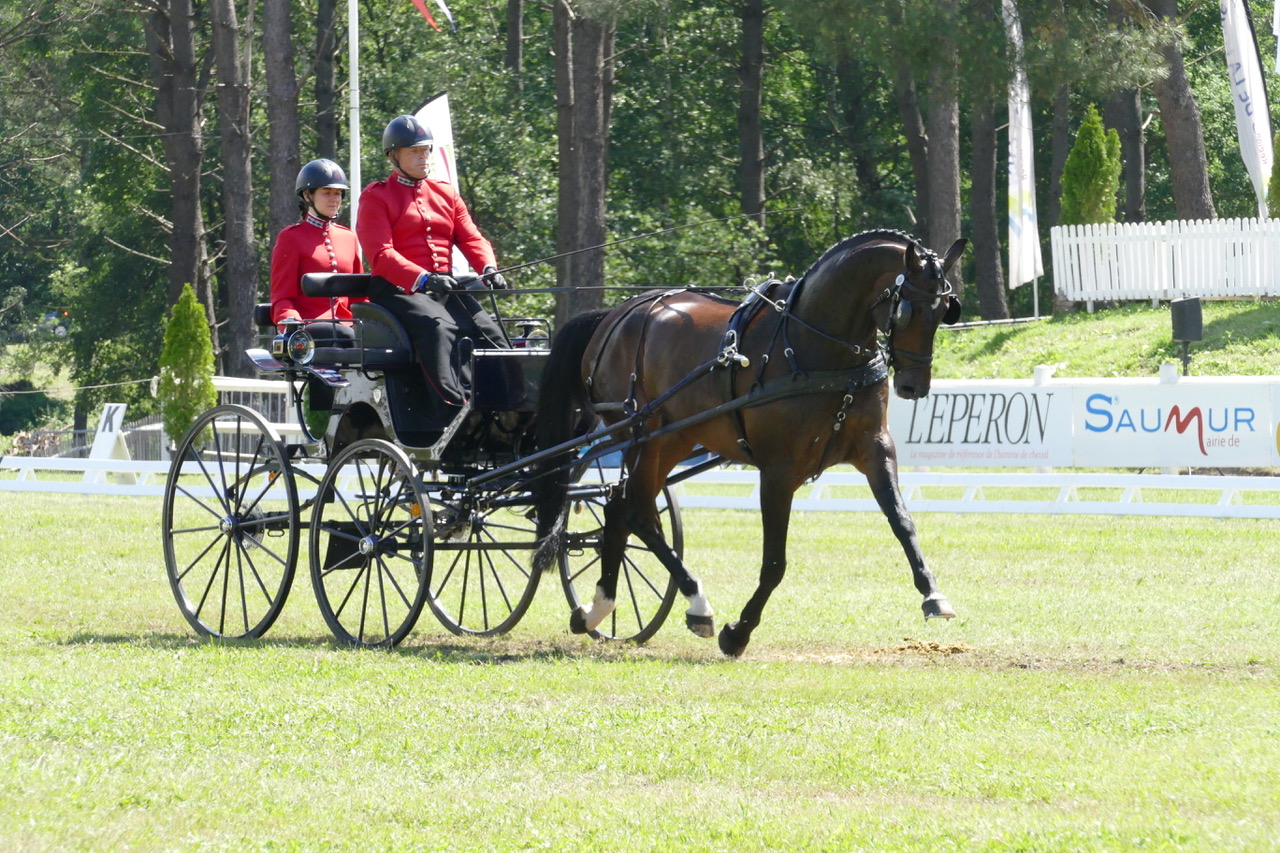 Renaud Vinck
Photo:
Pixelvisuel
For more than 20 years, Renaud Vinck has been member of the French Single Horse Team and has achieved podium placements in Dressage at two different World Championships, in 2014 and 2018 respectively. Renaud Vinck Stables draws from the experience and knowledge of the driver himself, and is supported by the top notch every day care supplied by grooms and the added service of a rider to ensure that your horse is well prepared, in a good state of mind, and physically ready for the next season of competition.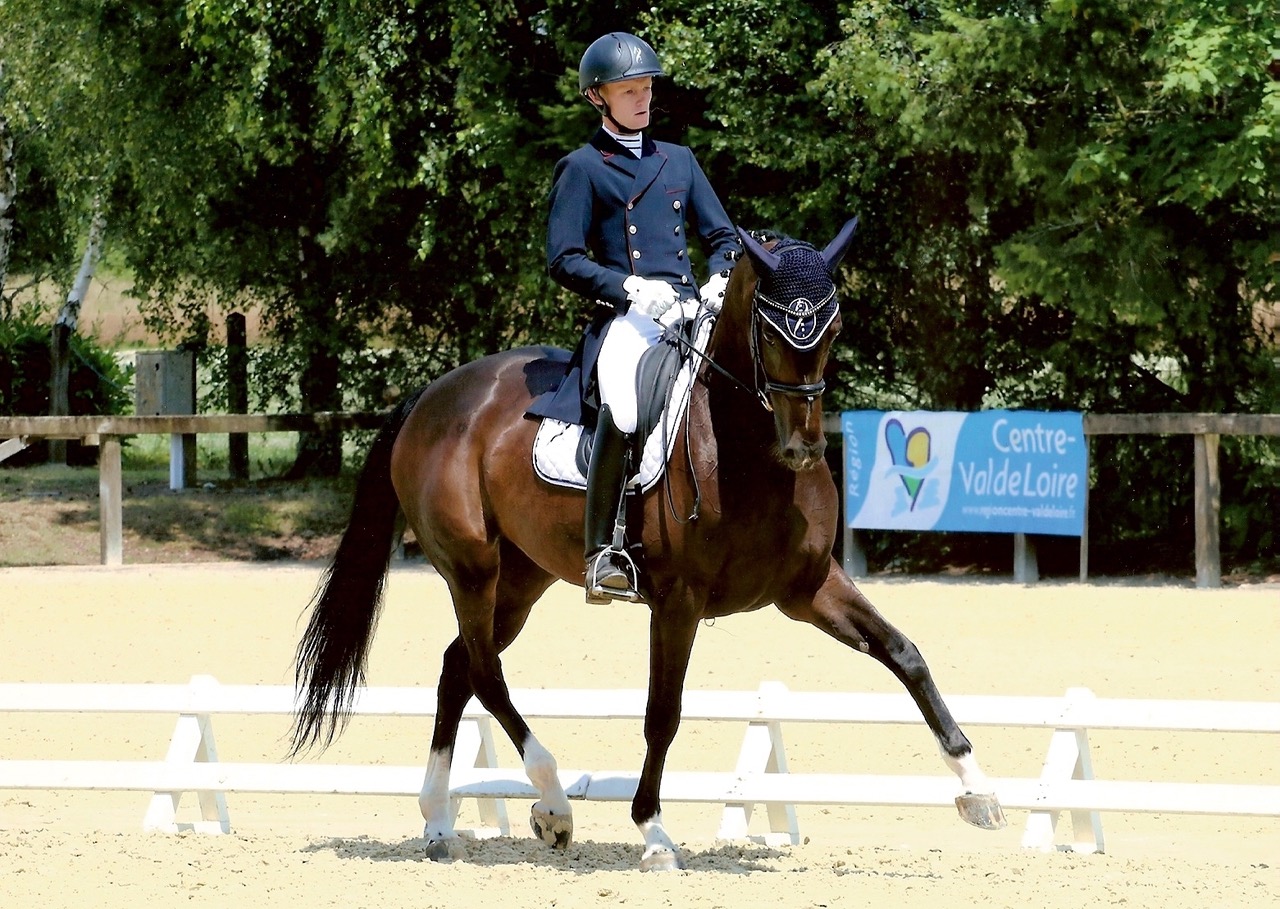 Renaud Vinck Stables offers a wide range of services;
– Training of international driving sport horses (single, pairs and teams)
– Breaking and exercising young horses
– International coaching with Renaud Vinck "on site" in Sainte Foy (60x50m indoor arena and an 140x60m outdoor arena both equipped with all weather footing), accommodation for long stays can also be provided for both drivers and horses.
Please contact Renaud for more information:
+33 608 82 65 04
attelsport@wanadoo.fr
Click here for his Facebook page.