7 July 2014
Riant Select Sale during Paard & Koets
Riant Equestrian Centre in Beekbergen has announced that the annual Riant Select Sale will take place this year during Paard & Koets (Horse & Carriage Fair) at the National Equestrian Centre in Ermelo on November 1-2, 2014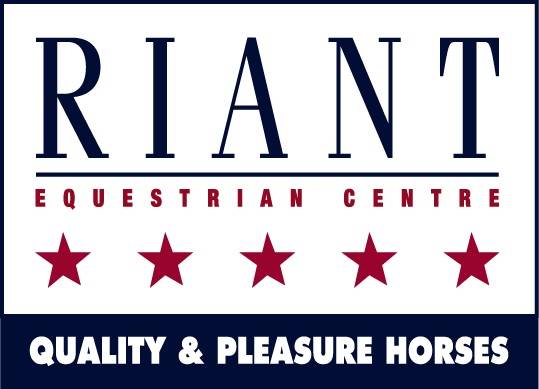 "When we heard that Paard & Koets was being organized only 30km from Beekbergen, the possibilities of working together became apparent" stated owner of the Riant Equestrian Centre Mieke van Tegouw. "We have complete confidence that Paard & Koets will be a stunning event, which will attract lovers of the driving sport and will benefit both parties involved. The Riant Select Sale draws many Internationals which is for Paard & Koets also very interesting."
Along with the Select Sale, the team from Riant will also be showcasing and giving clinics on both days of the event.
The Riant Select Sale on November 1-2 will replace the Riant Competition Clinic and Select Sale in Beekbergen on July 22-27.