4 June 2014
Saumur: five horses out
This international driving competition in Saumur, France, started this morning with the horse inspection. Five horses were declared 'not fit to compete' by the veterinarians and the jury.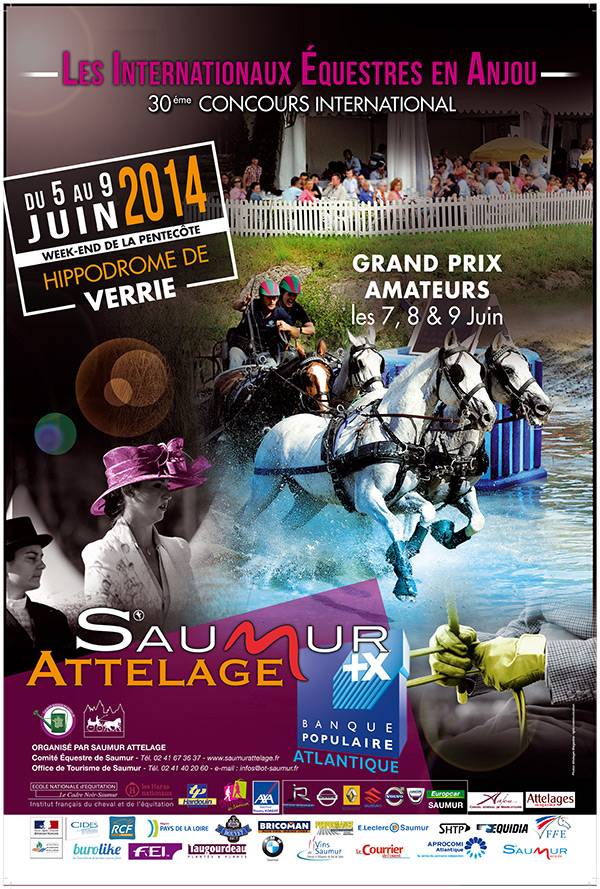 The competition already came to an end for Dutch single driver Jan Bijeman, whose horse did not pass. Belgian pony four-in-hand driver Denis Billet, Swiss four-in-hand driver Toni Stofer and French four-in-hand competitors Stéphane Chouzenoux and Thibault Coudry will have to compete with one horse less.


Robert Buck. Photo Pixelvisuel.
The dressage for the ponies was scheduled for this afternoon. Britain's Robert Buck took the first place in the singles class. Claudine Laplume-Gengler from Luxemburg put down the best performance in the pairs class and Olivier Thiriez ensured the first French victory in the four-in-hand class.