4 June 2016
Six drivers per nation allowed to start at World Championships in Breda
The FEI has approved the request of the Organising Committe of the FEI World Four-in-Hand Driving Championships in Breda from 31st August to 4th September to allow 9 home drivers to start. Besides the three team members and three individuals, the Dutch may send another three individuals to these Championships. Therefore, other competing nations may send a team of three plus maxiumum three individuals, so maximum six drivers per foreign nation in total.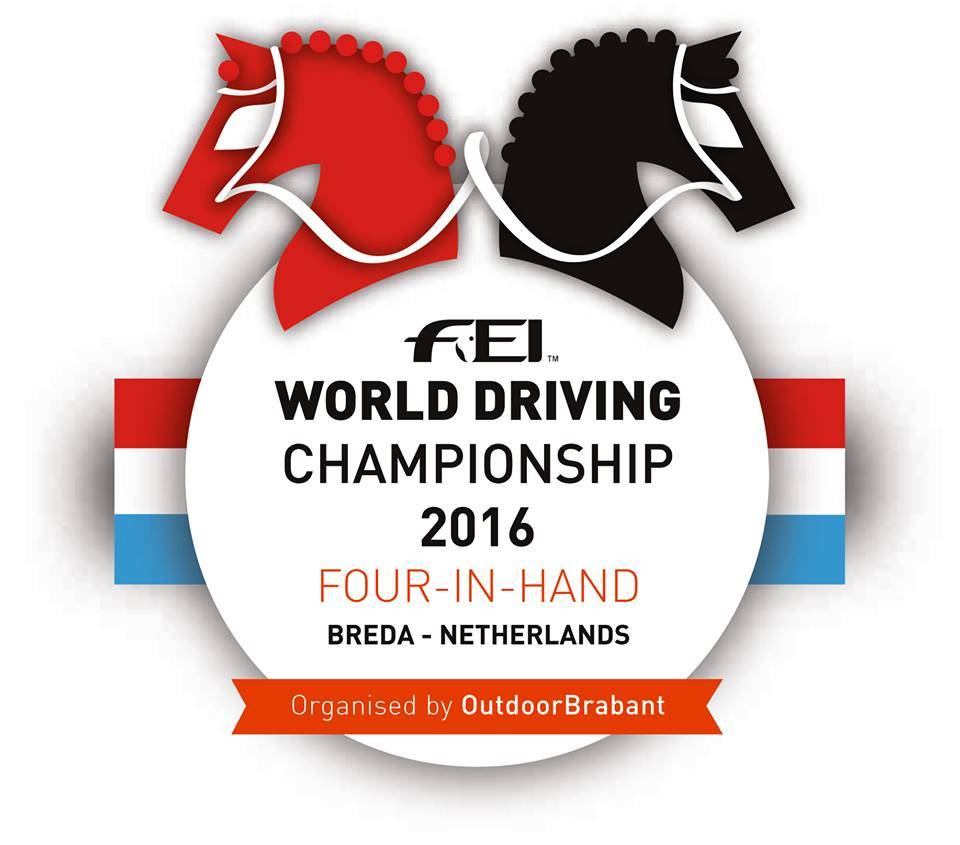 National Coach Harry de Ruyter will make a selection from Bram Chardon, IJsbrand Chardon, Edwin van der Graaf, Herman ter Harmsel, Hans Heus, Rob Lommers, Koos de Ronde, Peter de Ronde, Piet de Ronde, Harry Streutker, Theo Timmerman and Mark Weusthof.
This creates extra exposure for the driving sport and the driver's sponsors. This will furthermore result in a much more attractive programme for the spectators.
More information: www.outdoorbrabant.com