6 February 2019
Special hospitality programme for Pleternica competitors
From 20th to 23rd June, the Horse Club Pleternica organises the yearly international combined driving event for singles, pairs and teams, horses and ponies. This well-organised two-star competition offers a special hospitality programme for the competitors.
The event organisers have arranged free breakfast for the competitors and their grooms on Friday, Saturday and Sunday as well as a free dinner on Friday and Saturday. Pleternica is well known for its nice and casual atmosphere with many culinary opportunities close by.
There are several nice coffee shops located nearby the Show Grounds and Pleternica is famous for its wine road. During the party on Saturday evening, there will be different kinds of wine offered for tasting.
There are a variety of good restaurants in the vicinity of Pleternica with local culinary specialties. Beer lovers can visit Kica piva at 20 kilometres from Pleternica where there is good food and you can taste over 100 sorts of beer.
The CAI2* Pleternica is proud to have a group of top level judges at their event, chaired by Miguel Angel Gutierrez Camarillo from Spain and with World Championship judge Andrew Counsell from Great Britain as Foreign Judge. There are 7 marathon obstacles and a professional team in the Show Office and Scoring Office will ensure a smooth and efficient running of the event.
On request, the cones competition on Sunday will start at 10 am instead of in the afternoon.
The OC charges reasonable entry and stable fees and would like to invite all drivers to enjoy some wonderful hospitality and competition days in Pleternica in the beautiful country of Croatia.
Click here for more information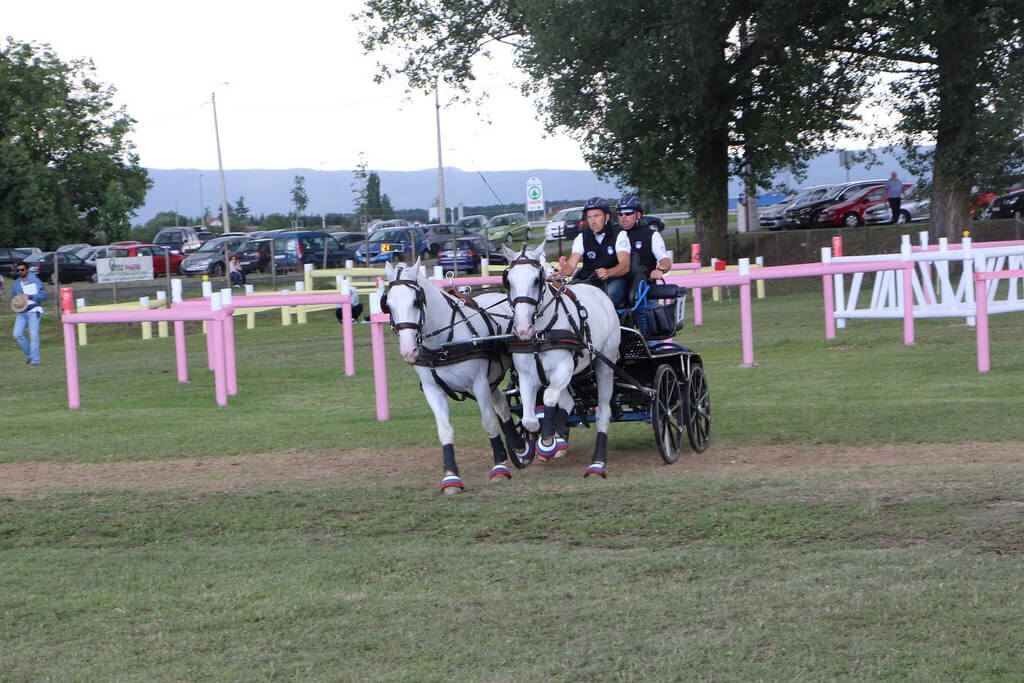 Copyright reserved. Acquisition without acknowledgment and permission from [email protected] is not allowed.