13 June 2018
Starting places available in Pleternica
The international driving competition in Pleternica, Croatia, which takes places from 22 to 24 June, still has several starting places available. The competition is open for horse singles, horse pairs, all pony classes, Young Drivers, Juniors and Children.
The competition is held at the Hipodrom in Pleternica. The Ground Jury is led by Hungary's Peter István and consists furthermore of Andrew Counsell (GBR), Miguel Gutierrez Camarillo (ESP), Wolfgang Csar (AUT) and Ad van Roon (NED).
The Course Design is in the hands of Level 3 Course Designer Vilmos Jámbor (HUN), while the experienced level 4 Technical Delegate Philip Bateman (GBR) will ensure the technical part of the competition.
The closing date for entries is 15 June 2018.
Click here for more information.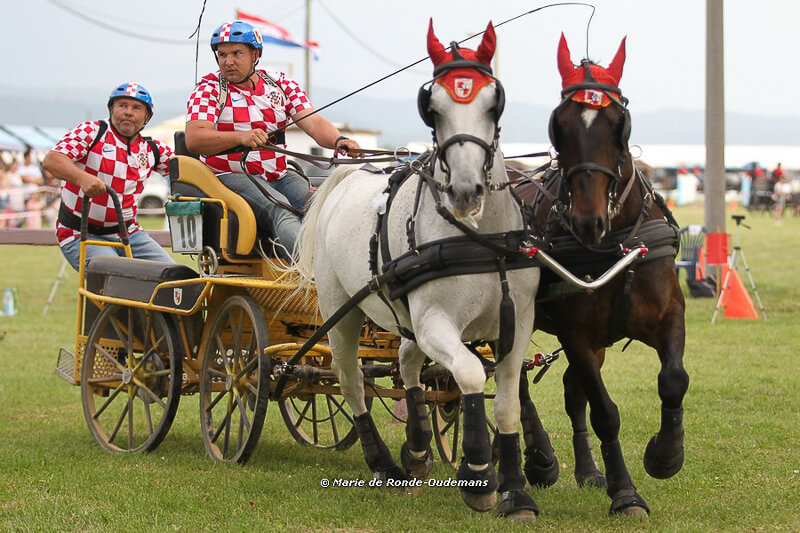 Photo:
Marie de Ronde-Oudemans