28 November 2014
Stockholm: starting list first competition & course plan
All horses competing in the second FEI World Cup™ Driving competition of this season in Stockholm passed the horse inspection and the competition can begin!
The first competition is scheduled for tonight at 21.35 hrs., the FEI World Cup competition takes place on Sunday, 30th November at 20.25 hrs.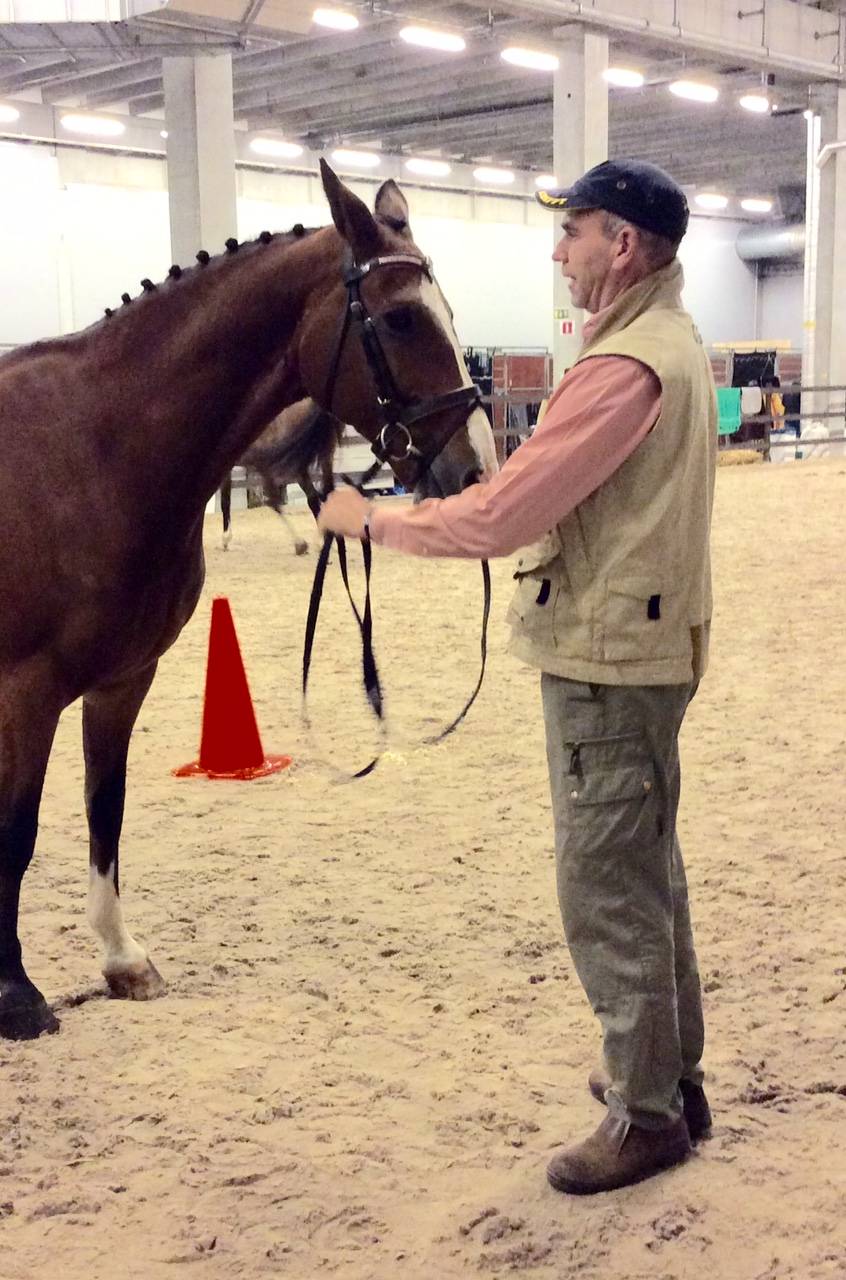 1. Tomas Eriksson (SWE) (wild card)
2. Boyd Exell (AUS)
3. Glenn Geerts (BEL)
4. Theo Timmerman (NED)
5. Fredrik Persson (SWE)
6. Werner Ulrich (SUI)
The course designer is Dan Henriksson (SWE).The Ground Jury is led by Gun Hagring (SWE), assisted by Jan Erik Pålsson (SWE) and Bert Jambon (BEL).