13 April 2014
Successful Steward Course in Denmark
From 4 to 6 April, Simons Golfclub in Kvistgaard, Denmark, was the stage for an FEI Steward Course Level 1, conducted by Jan and Leen Devaere from Belgium.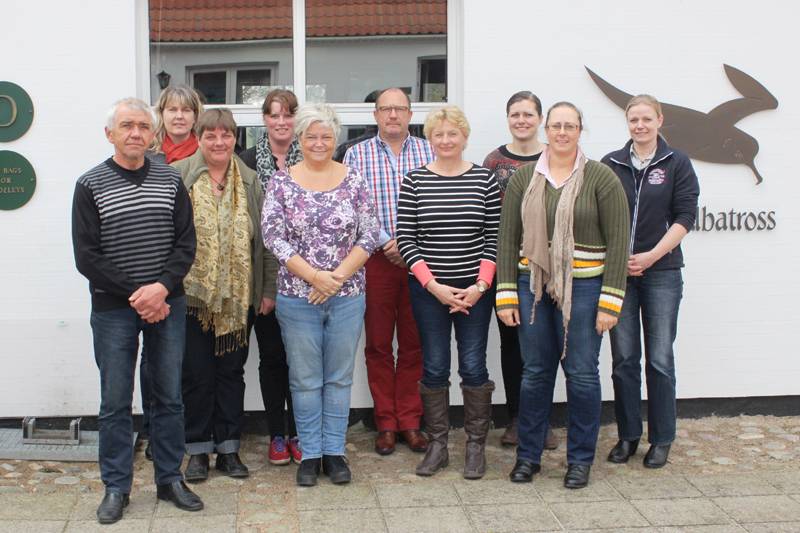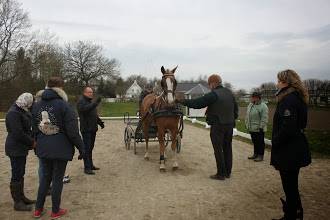 The course resulted in 6 new Stewards Level 1 and two Stewards Level 1 took part in the refresher seminar.
The course took place in cooperation with Danish international pair driver Bjarne Thor Christensen, who lives 5 minutes away. The beautiful location of Christensen served as site for the practical lessons.


International single driver Sofie Amalie Kongsted (DEN) also cooperated in this successful course.
Photos: Elisabeth Stetkaer.