7 November 2016
Open house at Chr. Van den Heuvel & Sons a succes!
This past weekend in Valkenswaard the carriage builders Chr. Van den Heuvel & Sons held their annual Open House. The event was wel attended and visitor could admire the large collection of competition and recreation carriages. The carriage museum was also open and many people took the opportunity to enjoy the beautiful collection of antique vehicles. There were sure to be many compliments for the Van den Heuvel brothers.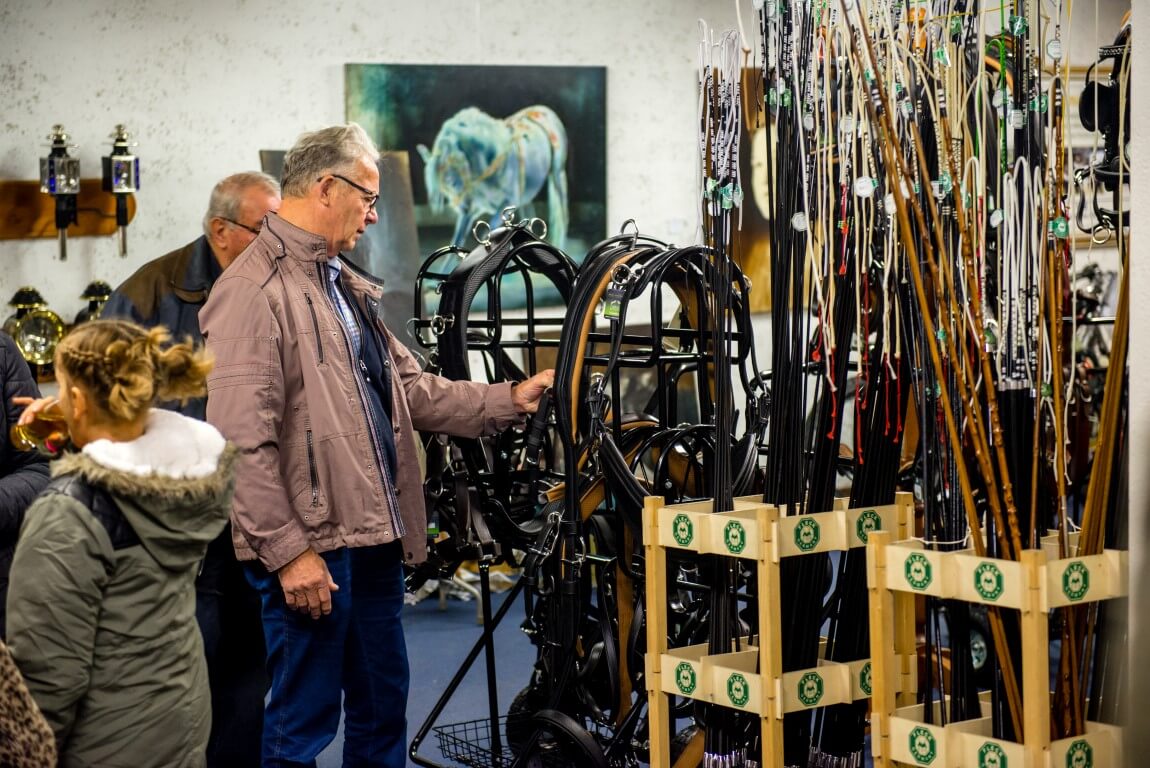 It was an extremely successful and enjoyable three days. Ultimately, everyone is always welcome at Van den Heuvel in Valkenswaard, where service and hospitality are a priority!
Click here for the photo album