1 March 2015
Super FEI & National Clinic in Stow-on-the-Wold
At what turned out to be the best attended Clinic for Driving Officials in the UK, there were 78 attendees at the Unicorn Trust for the FEI Joint Clinic on Friday 27th & Saturday 28th February, with 34 at the FEI part of the Clinic and the National Officials Clinic on Sunday the 1st March, there were 44 people in attendance. With 10 Nations, having a presence, including the USA, it was truly International. Also the 3 Course Directors and Bettina de Rham the Director of Driving for the FEI came to show a very strong presence and to hold what was described as "The best ever", by more than one participant.
The Judges had Mark Wentein as their Course Director, a 4* Judge and a Member of the FEI Driving Committee. This was Mark's first visit to the Unicorn as a Course Director. Mark was able to give a great amount of insight into all aspects of the Judging and the new rules to the Participants. Saturday started with a joint briefing for all Officials with a short Rules session afterwards to make sure that everybody was aware of how to interpret the Rulebook. Later James Broome kindly gave a demonstration of the New FEI Test for Singles. James, usually a Pairs Driver, was only asked on Monday afternoon could he drive the New Test on Friday. Well done James and thank you: even the Technical Delegates came out to watch you.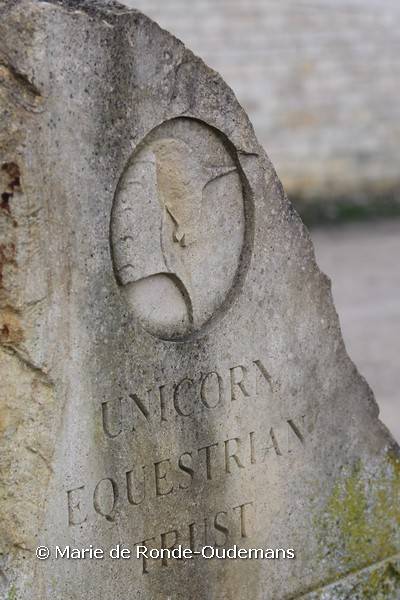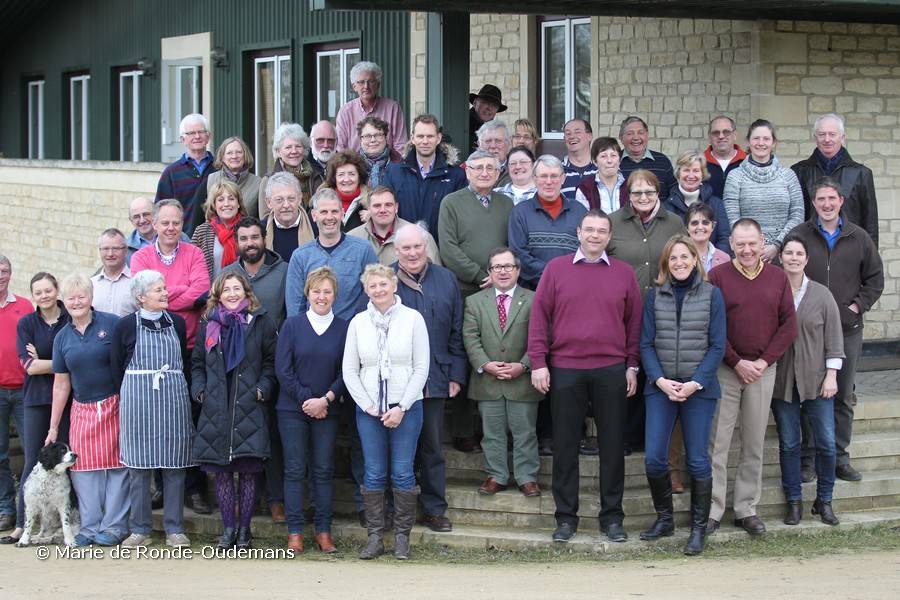 The whole Clinic, was as always, well orchestrated by Sydney Smith and her team at the Unicorn Trust. On the Saturday night, Fran More cooked a three course dinner for 39 people and more than one person was after her for the recipe of her Bread and Butter Pudding! It was the best I ever tasted. With the help of Bettina deRahm, a Vaulting exhibition was put on for all to watch, so the Driving fraternity could see how other Disciplines work.
Finally it was agreed to run the Clinic in the same format next year, but include FEI Stewards as well. This was put to all present as to whether to return again to Stow next year and this was agreed unanimously.
Philip Bateman
Click here for the photo album
Photos thanks to Marie de Ronde-Oudemans.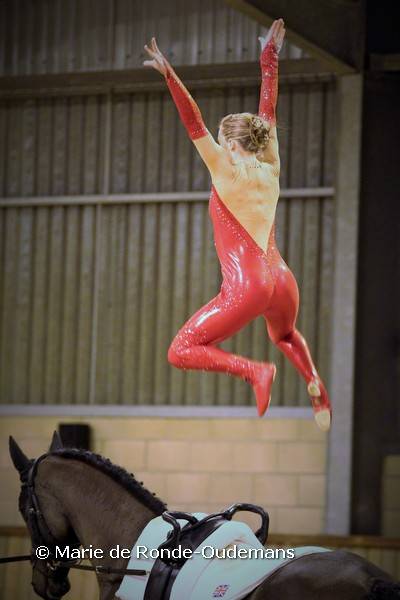 Wolfgang Asendorf from Germany, another 4* FEI Official, made his 2nd visit to Stow and was very pleased to be back after a number of years. He kept his Course Designers working hard and at the end commented, that he wished he had more time.
Philip Bateman had six Technical Delegates for an interesting and lively Seminar with some looking for promotion and others just coming to hone their skills. Jean Lane took the National Clinic for the National Technical Delegates on Sunday, which had all but one of the National List of Technical Delegates present.