23 October 2015
't Peerdewinkeltje: Passion for driving since 1979!
Once again, Peerdewinkeltje will be present at Paard&Koets with a large stand featuring Europe's largest driving bit collection. Everything from budget bits, starting at 25 euro to made-to-order European quality bits (which can be assembled from various mouth pieces and shanks, size 8 to 20cm) will be on show.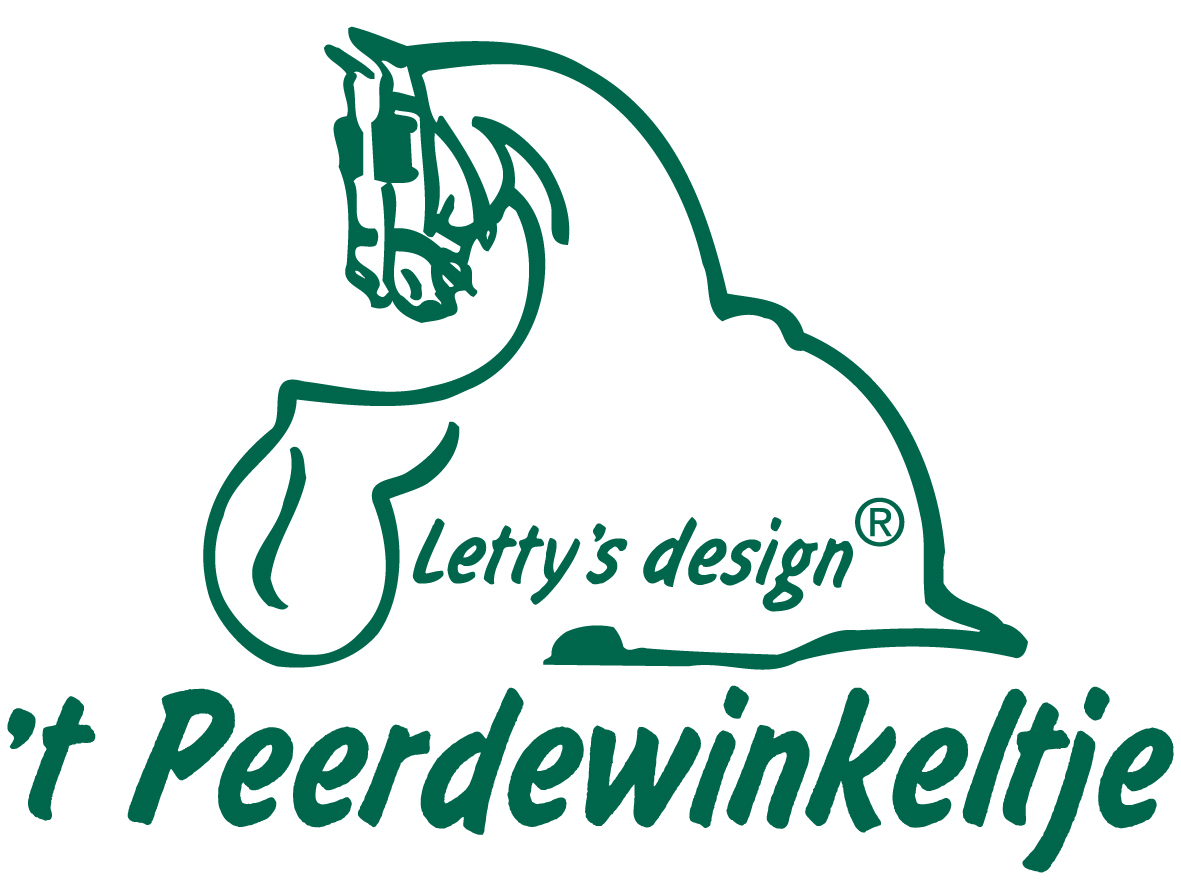 Without a doubt, a large selection of Letty's Design driving gloves with be on display. 't Peerdewinkeltje designs and produces 12 different designs of these special gloves in a range of prices.
Letty's Design is known for their inovative high quality products. It was no conincidence that 't Peerdewinkeltje won the award "Equestrian sport store of the year 2014/2015".
't Peerdewinkeltje is also a supplier and importer of Kieffer harness. Available in both leather and synthetic materials, Kieffer is known for delivering quality products with the best service at a reasonable price. More than 50 different models and sizes of harness are available at the Veenendaal store, and a selection will be available to view at Paard&Koets.