8 October 2019
Team ATEL
For a number of years the French pair drivers Franck Grimonprez and François Dutilloy have bundled their forces to form the team 'Atel competition'. The two men have been extremely successful on the international circuit and have achieved a number of top 10 placings.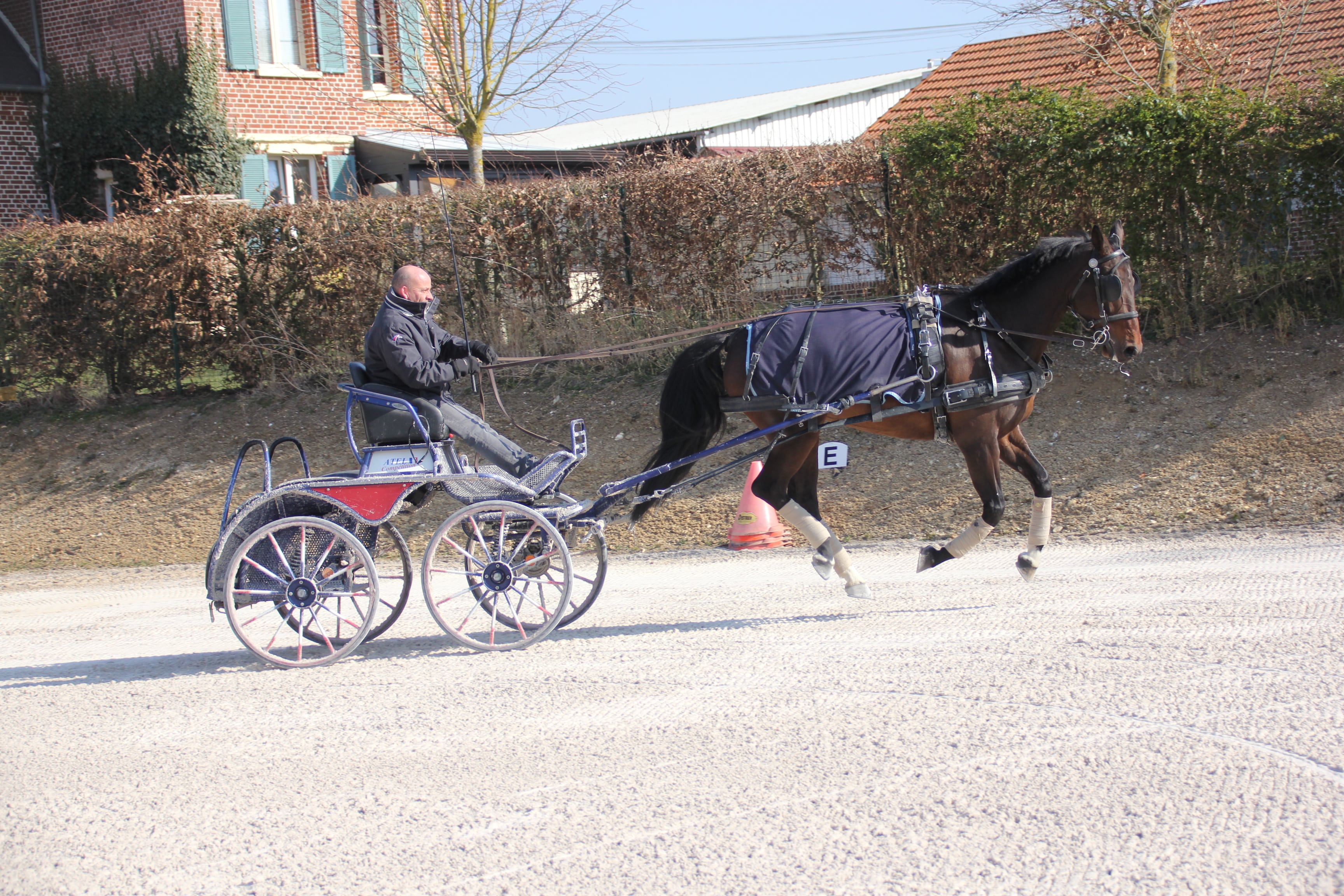 Photo:
François Durand
This partnership has resulted in the development of a brand new framework for their home base in Conty, France, which is also home to the workshop and showroom for ATEL carriages. The team in Conty consists of Veterinarian Isabelle Vix and François' groom Nathatlie Hoyau. Both woman are trained by Philippe Rosier and Fanny Bellard and look after the daily training work of the horses.
The stables house 12 competition horses who are primarily from German bloodlines. A hot walker, dressage rings, tack room, and solarium are all available to facilitate the ultimate preparation, training, and recovery of the horses. And just by walking through one door, you are transported into the workshop of ATEL, where any possible problem with your carriage can be quickly and efficiently repaired.
With such a good support team François Dutilloy and Franck Grimonprez can fully concentrate on their competitions. Under the leadership of team coach Félix-Marie Brasseur, the training and development of this team continues to grow.
Click here for more information on ATEL.
Click here for the Facebook page from ATEL.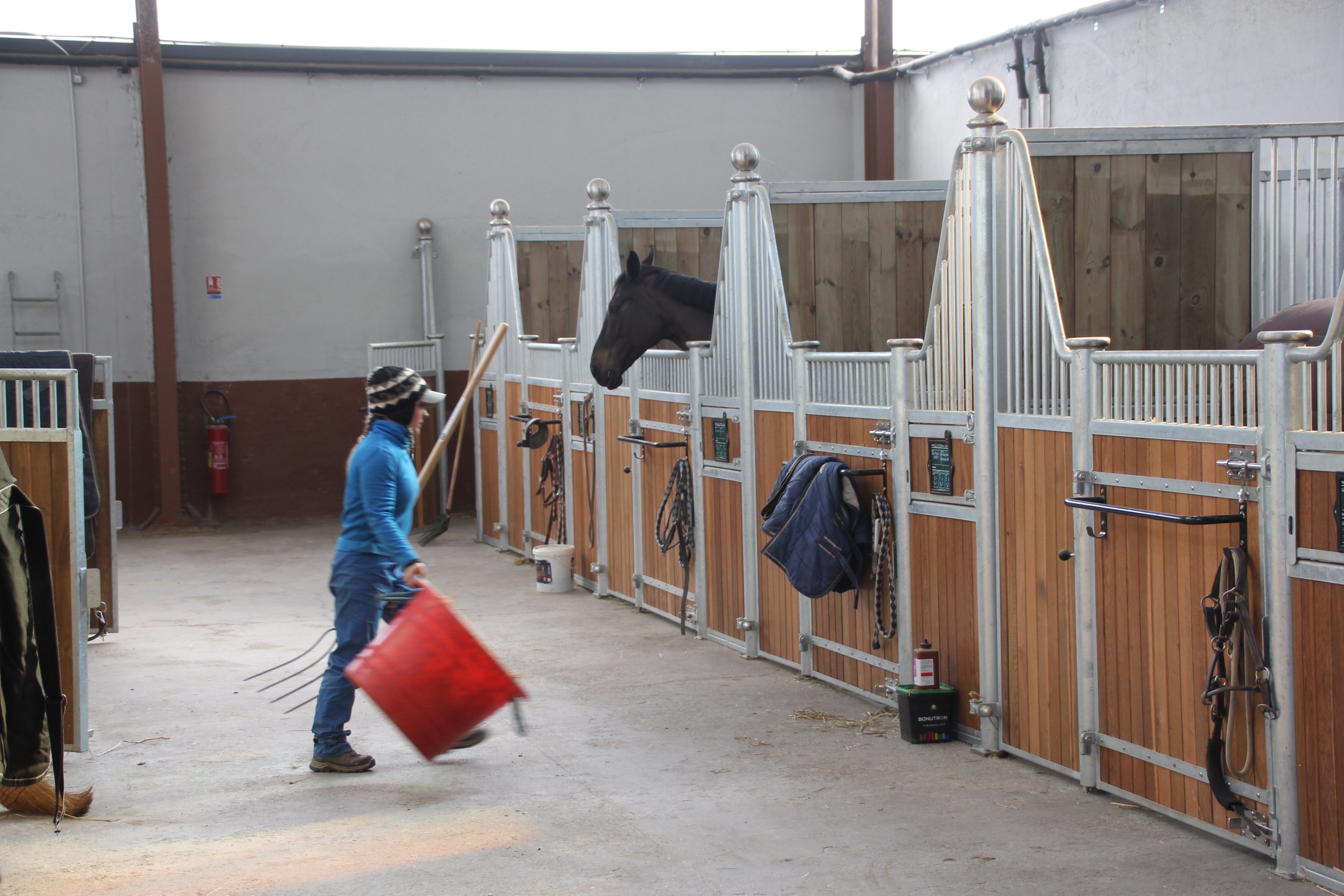 Photo:
François Durand
Copyright reserved. Acquisition without acknowledgment and permission from [email protected] is not allowed.