10 September 2021
Trouble with posture on the box seat? Cellpad introduces a 'Driver seat inlay'!
Cellpad™ is renowned for their innovative pads to fit almost every piece of harness as well as their pads for other equestrian disciplines.
Every pad is produced using a special procedure and the combination of worked foam and minimal stitching ensure that Cellpad continues to stand for the highest level of quality and comfort.
Driver seat inlay
It is not just the horses that should be comfortable while working, but the drivers too. To remedy this, Cellpad™  has come out with the 'Driver seat inlay'. The seating on a carriage is not always the most comfortable for the driver and complaints such as lower back problems or balance issues are becoming more common.
These problems will soon be history with the introduction of the Driver seat inlay. The cushion is shaped to fit almost every box seat and is made with Cellpad's own quality foam. The inlay absorbs the body temperature of the driver, remains soft, and is washable up to 30 degrees.
Available soon
"Sometimes clients ask us to come up with solutions for specific problems", tells Team Cellpad™. "When we start to get a question repeatedly, we get to work on a prototype. Test riders are used to get feedback and alterations are made until the product fulfills everyones wishes. Not until then do we put it on the market."
The Driver seat inlay will be available soon. Keep an eye on the Cellpad website or ask your local dealer for more details!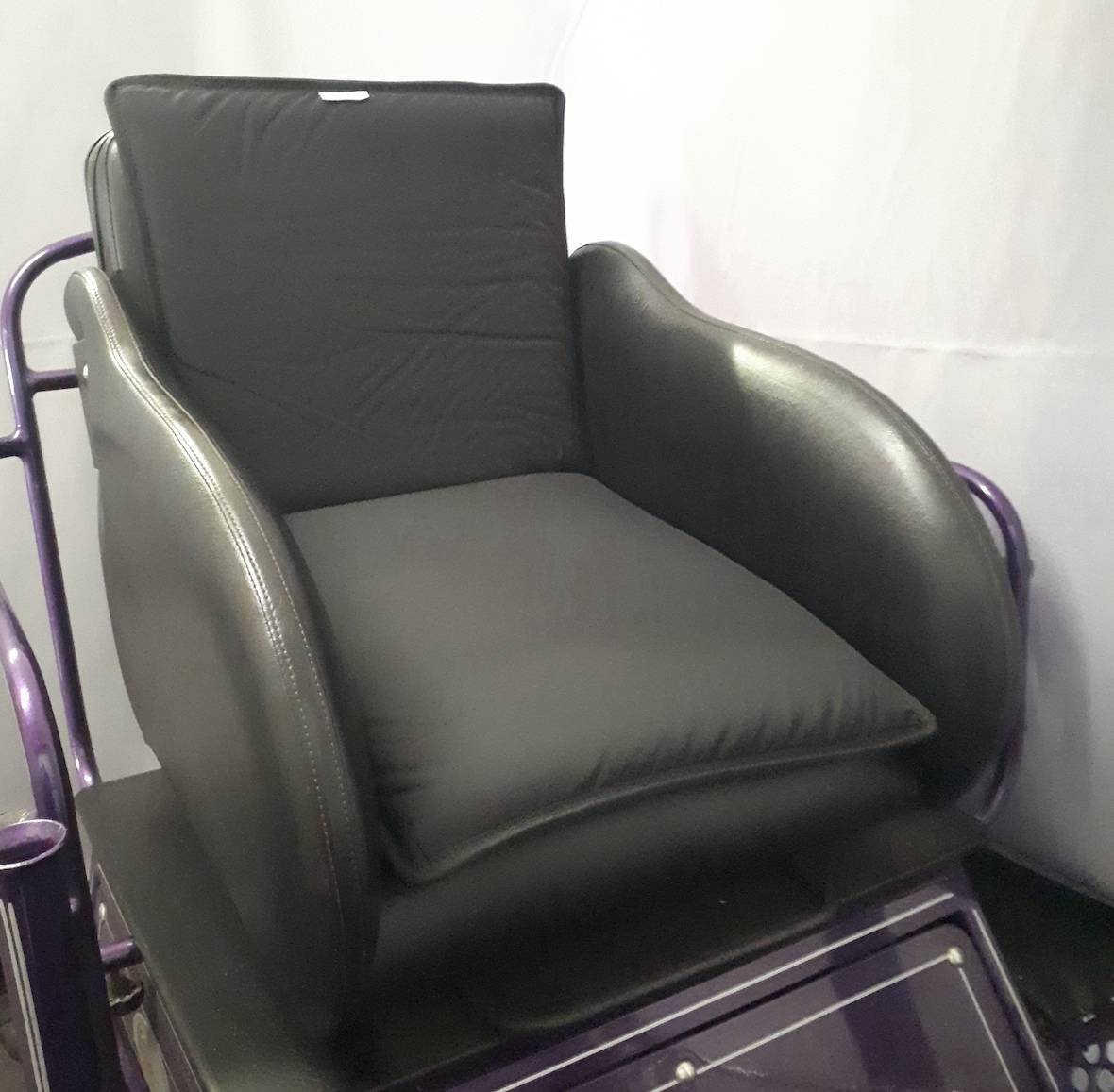 Cellpad™ Driver Seat Inlay