15 November 2016
Horst to host two competitions in 2017
2017 is gearing up to be a very important year for carriage driving in Horst aan de Maas. With the move to the new Equestrian complex 'De Peelbergen' next year, the candidacy for the Single Horse World Championships and the Para-driving World Championships in 2018 and the Four-in-Hand World Championships in 2020, this south-east corner of the Netherlands is more than ever playing an important role in the future of our sport.

CAI3* for single, pair and four-in-hand horses
In 2017 not one, but two driving competitions will be organized at the new and multi-discipline accommodation in Kronenberg, the Netherlands.
April 20-23 will see a CAI3* competition for single, pair and four-in-hand horses for the latter, a chance to earn valuable World Cup points. As in other years, the Dutch and International para-drivers are also welcome on this weekend in Horst.
The competition will begin as usual with the international competitors taking part in a veterinary control, followed by the dressage, marathon and cones. All disciplines will be driving the same competition on the same day.
Para-drivers are able to enter the competition directly via the secretary, while international competitors can enter via their own national federations.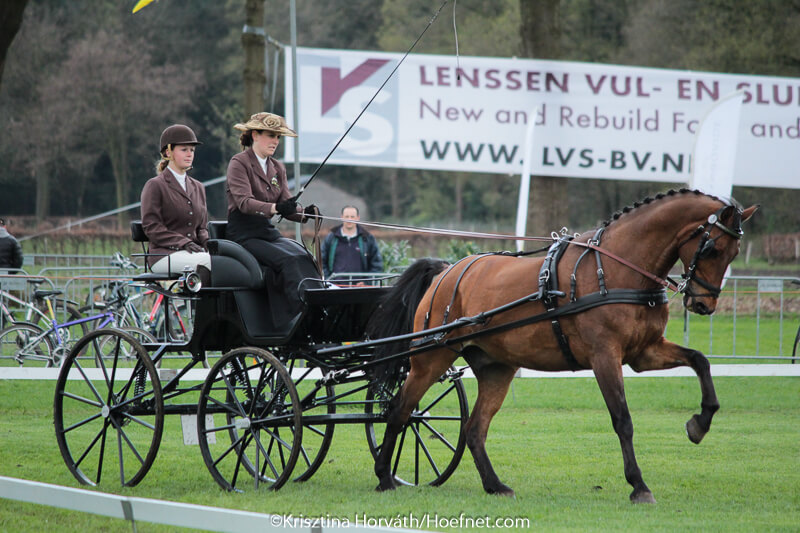 Eline Houterman
Photo:
Krisztina Horváth
Klasse 1, 2, 3/4
From May 12-14 the division 1,2,3/4 drivers will be welcome in Horst aan de Maas for a national competition. Depending on the number of starts, dressage will be driven on Friday, May 12th, followed by the cones on May 13th and the marathon on May 14th, with exception of the division 1 drivers who will drive dressage and cones on Saturday and the marathon on Sunday.
International drivers with a guest licence are also welcom to enter.
Entries for the Dutch drivers will be according to KNHS procedure via Mijn KNHS.
Click here for more information on the division 1,2,3/4 competition
More info on Equestrian Centre De Peelbergen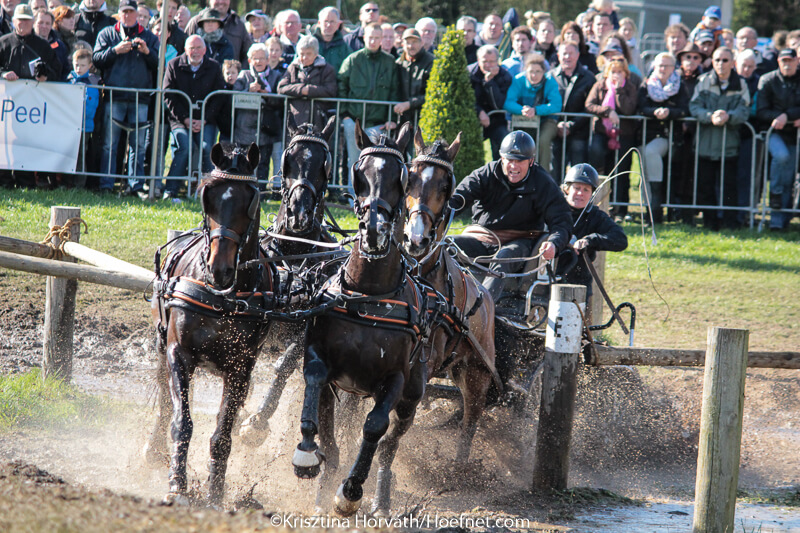 IJsbrand Chardon
Photo:
Krisztina Horváth