4 December 2018
Valkenswaard, Budapest and Geesteren/Boekelo candidates for the 2021 and 2023 Four-in-hand European Championships
A number of candidates have put their names forward to the FEI to host the 2021 and 2023 Four-in-hand European Championships. For 2021 the contenders are Driving Valkenswaard and Budapest and for 2023 Driving Valkenswaard and Geesteren/Boekelo are being considered.

2021
DVI organized their first competition in 2016, and in 2018 successfully hosted a four-in-hand nations cup. A driving force behind the competition is host and organizer Boyd Exell.
Budapest has put forward their name for not only the European Championships for four-in-hands, but also for jumping, dressage, para-dressage and vaulting.
2023
The organization behind DVI has also applied for for the 2023 European Championships. In addition to DVI, Geesteren/Boekelo (NL) is also in the running and has also applied for the European Championships for jumping, dressage, para-dressage, evening and four-in-hand driving.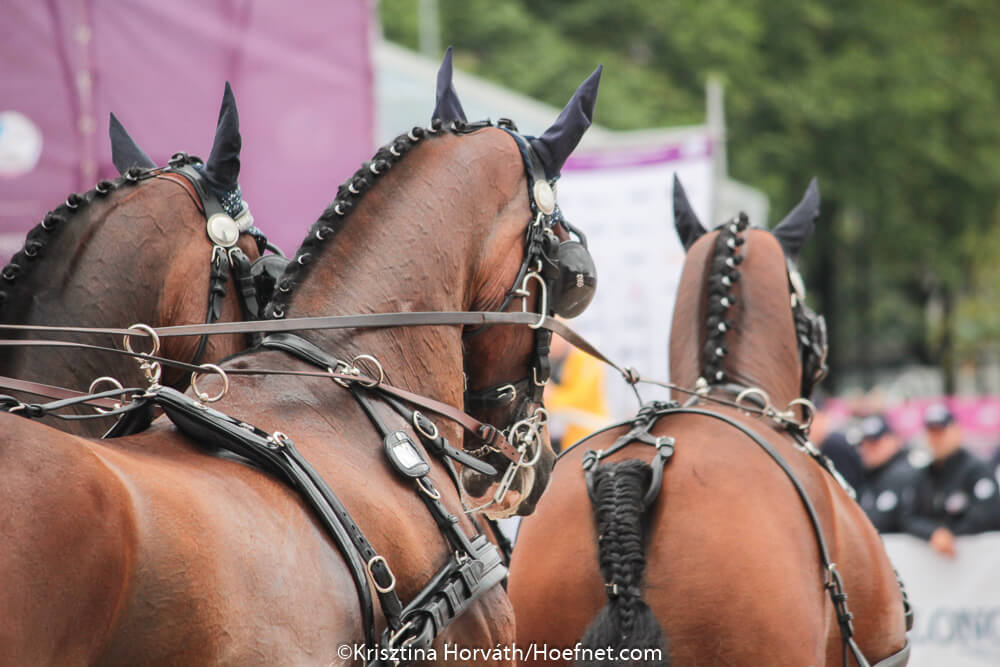 Haras du Pin 2021 and 2022
The organization of France's Haras du Pin has put their name forward for the 2021 World Championships for single, pair and four-in-hand ponies and the 2022 World Championships for Single Horses.
The decisions on the 2021 Four-in-hand European Championships and the 2021 Pony World Championships and 2022 Single Horse World Championships will be decided in the spring of 2019.
The decision on the 2023 European Championships will be made in the fall of 2019.
Copyright reserved. Acquisition without acknowledgment and permission from [email protected] is not allowed.