2 May 2017
Valkenswaard: New on the programme: Indoor Cycling Circuit
New on the programme of Driving Valkenswaard International from 8th to 11th June is the Indoor Cycling Circuit where Drivers are challenged to participate with their navigator and back stepper to set the fastest time against the clock.
On Thursday evening the indoor arena will be transformed into a bicycle obstacle course, where both competitors and their navigators and back steppers will strive for the fastest time and the chance to win a new electric bike!
Teams will be encouraged with upbeat music and spectators can cheer on their favourites from both inside the lounge and along the sides of the arena.
The pair teams will consist of the driver and his navigator, while the four-in-hand teams will consist of a driver, the navigator and the back stepper.
Grooms play an important role in Valkenswaard. As per 2016, a secret silent judge will watch out for the best turned-out horses during the horse inspection and the best cared for horses in the stables to rank horses on their turnout and grooming. The groom who presents the best horses will receive a prize.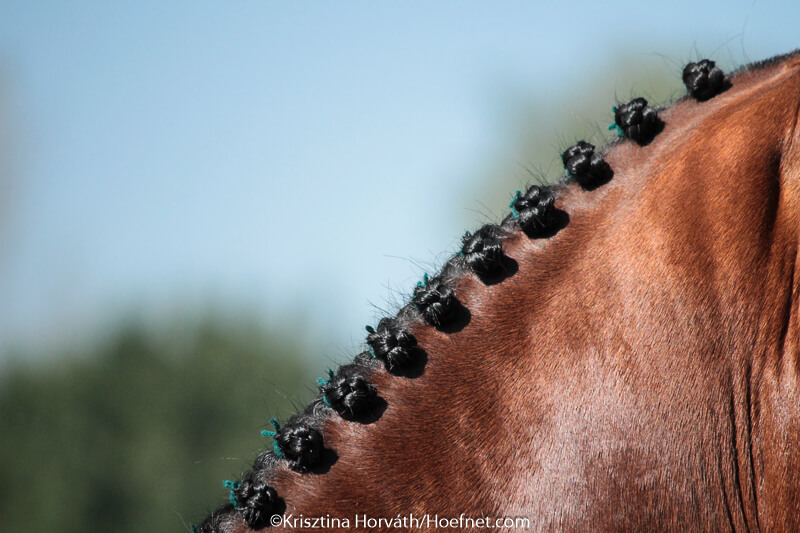 Photo:
Krisztina Horváth