23 October 2015
Valkenswaard welcomes top international pair and four-in-hand drivers
From Thursday April 28th to Sunday May 1st, the home base of three-time four-in-hand World Champion Boyd Exell will be the main focus of the international driving world. Located on the stunning 'Horse Boulevard' of Valkenswaard and under the name 'Driving Valkenswaard International', the Australian driver and his team will organize an massive international 3* combined driving competition for pair and four-in-hand horses.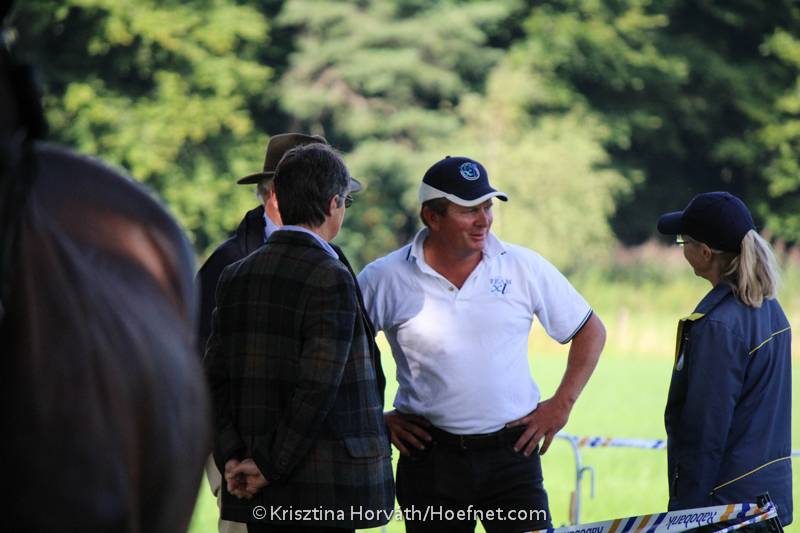 Photo:
Krisztina Horváth
The preparations for this large event are already well underway. Located only a stones-throw from the beautiful show jumping complex of Jan Tops and Edwina Alexander-Tops.
On the main show grounds on the Maastrichterweg, seven marathon obstacles, a dressage and cones ring and diverse warm-up rings will be built. The obstacles are designed by four-star course designer Jeroen Houterman, who is also responsible for designing the course in Breda this September for the Four-in-Hand World Championships. Every obstacle will be constructed with its complete own identity and appearance, as per the wishes of each individual sponsor.
The spectator experience will also be taken into consideration with the assembly of diverse mobile tribunes, and a grounds layout that has the marathon obstacles situated close together in a central location, making it possible to follow the spectacular marathon with ease. A bustling trade fair with a variety of vendors will be present, providing a huge assortment of products encompassing everything from lifestyle to equestrian.
The event will be open free to the public, and a fee will be required for parking.