24 September 2018
FEI Athlete Representative election: tie between Harm and Jámbor
Yesterday was the last day for the voting for the function of FEI Athlete Representative on the FEI Driving Committee. This evening, the FEI announced that voting has resulted in a tie between Mareike Harm and Vilmos Jámbor.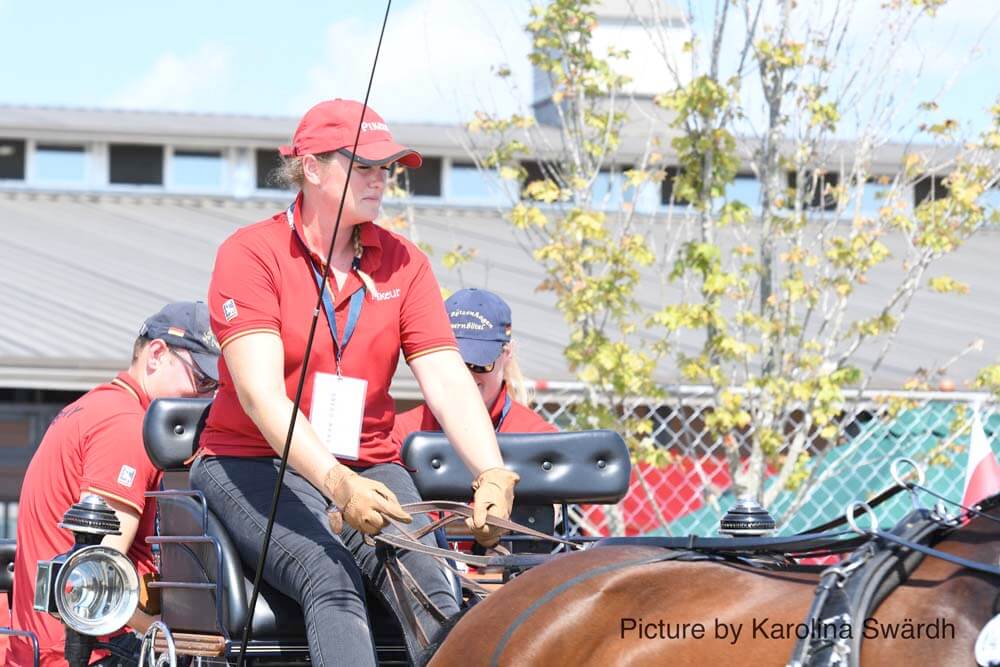 Mareike was the best German driver at the WEG in Tryon last weekend
Photo:
Karolina Swärdh
As a result, a second round of voting will be held online from 1-10 October. The Driving athlete representative will be announced on 12 October.
Click here for the news about Mareike Harm.
Click here for the news about Vilmos Jámbor.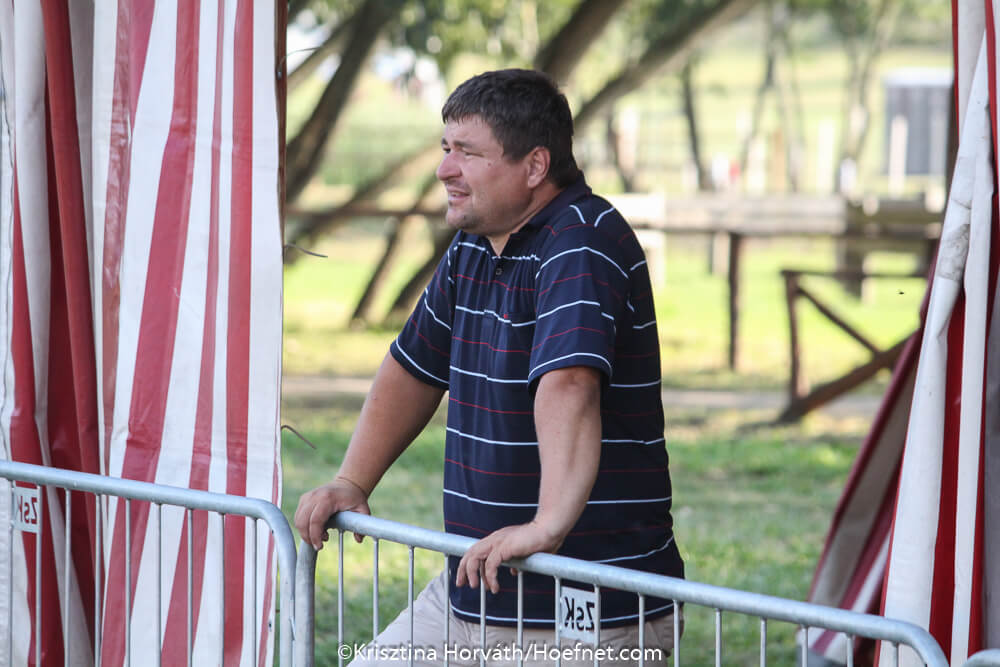 Vilmos Jámbor was the Organiser of the successful EC Youth in Kisbér-Aszár 2018 and will host the 2019 World Championships for Combined Ponies
Photo:
Krisztina Horváth