24 December 2018
Improvements in Exloo
The Hippisch Centrum Exloo (Exloo Equestrian Centre) is undergoing a number of improvements and renovations which will positively impact the international driving competition that will take place 28-31 March, 2019.

The marathon obstacles now have permanent footing and there is a new level warm-up area.
In the equestrian centre itself there are 29 large permanent stalls that will be used for the two star competitors. The boxes are 3,5 x 4m, will cost € 125 per stall and can be reserved when submitting entries. The stalls will be given out in order of entry.
Click here for more information.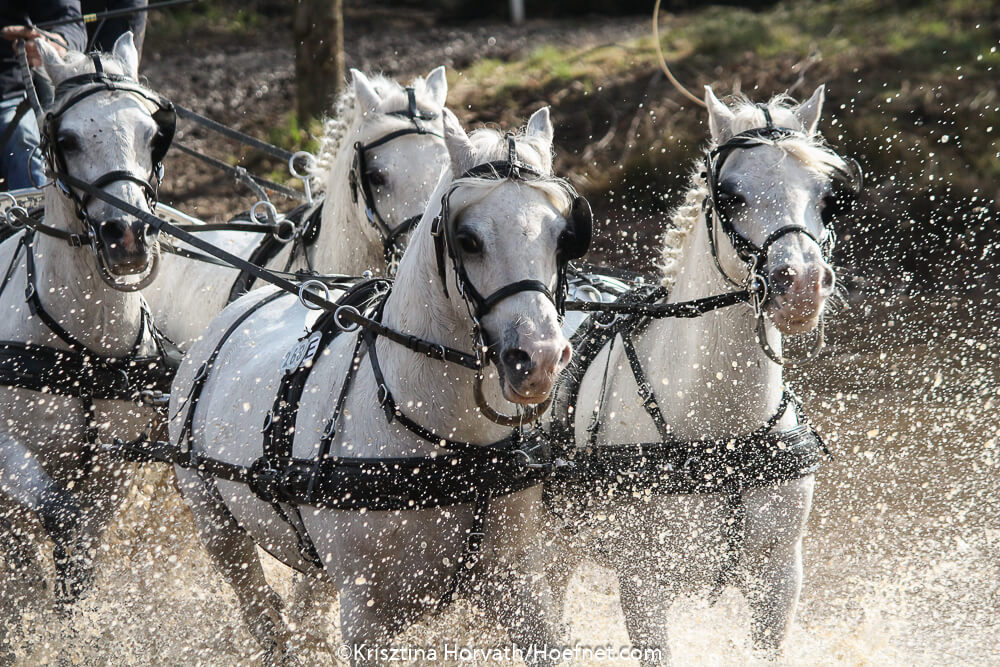 Photo:
Krisztina Horváth
Copyright reserved. Acquisition without acknowledgment and permission from info@hoefnet.nl is not allowed.