31 July 2019
Boyd Exell co-trainer German team drivers at European Championships
Much like in 2017, the multiple-time World Champion Boyd Exell has been put forward as co-trainer for the German four-in-hand drivers at the European Championships in Donaueschingen that is being held 15-18 August 2019.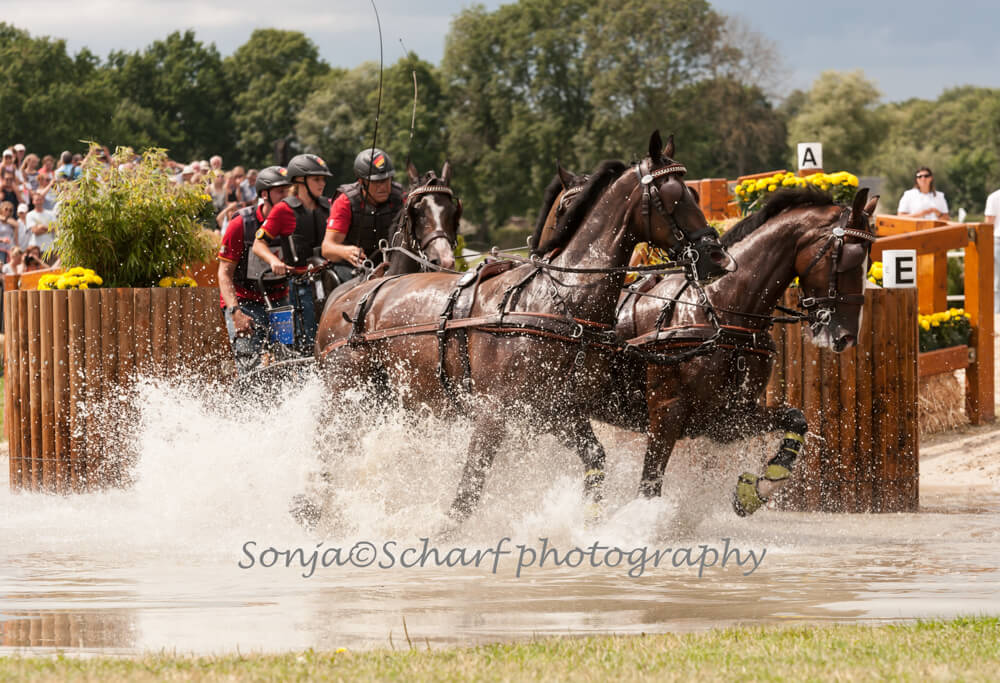 Christoph Sandmann
Photo:
Sonja Scharf
Unlike the European Championships in 2017 that were held in Gothenburg, the Australian driver will be a bit busier. There will be nine teams starting in Donaueschingen, including Michael Brauchle, Mareike Harm, Anna Sandmann, Christoph Sandmann, Georg von Stein, Sebastian Heß, Rene Poensegen, Markus Stottmeister and Dirk Gerkens. "The three drivers who will make up the German team will be announced after the veterinary inspection on Thursday," tells team coach and trainer Karl-Heinz Geiger.
In addition to organizing a number of German driving championships this will be Donaueschingens second time organizing a European Championship since 1977.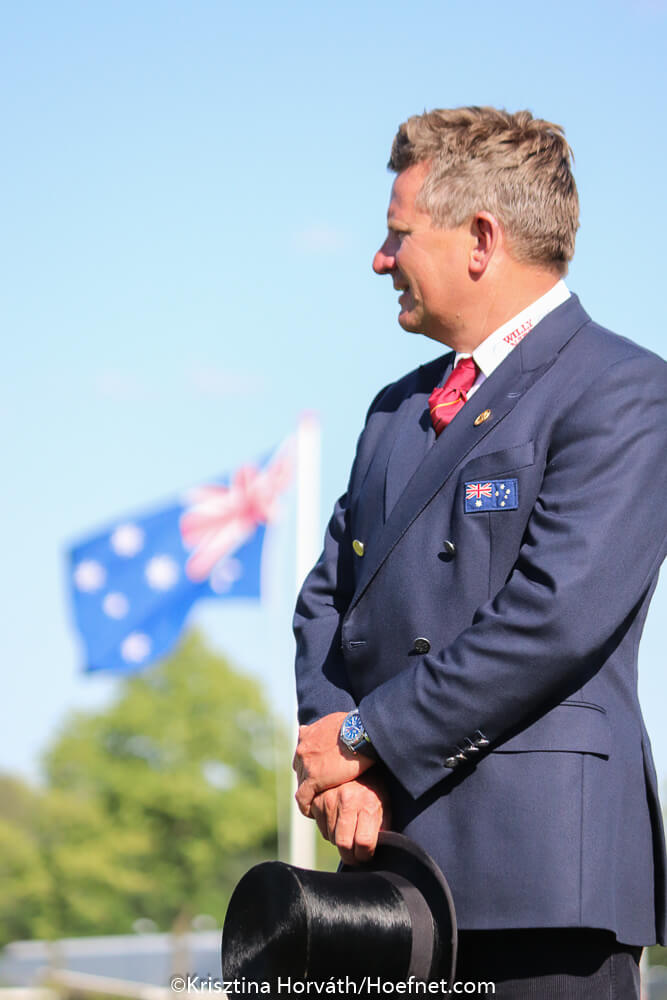 Photo:
Krisztina Horváth
Copyright reserved. Acquisition without acknowledgment and permission from info@hoefnet.nl is not allowed.