9 October 2020
Provisional international calendar 2021 announced
The provisional international calendar for the outdoor season 2021 is announced. It will be a very busy season with no less than 5 international championships following each other. The new date for the FEI Para Driving World Championship in Schildau has not been included in the calendar yet.

Click here to download the PDF
All competitions are also added to the Hoefnet online calendar.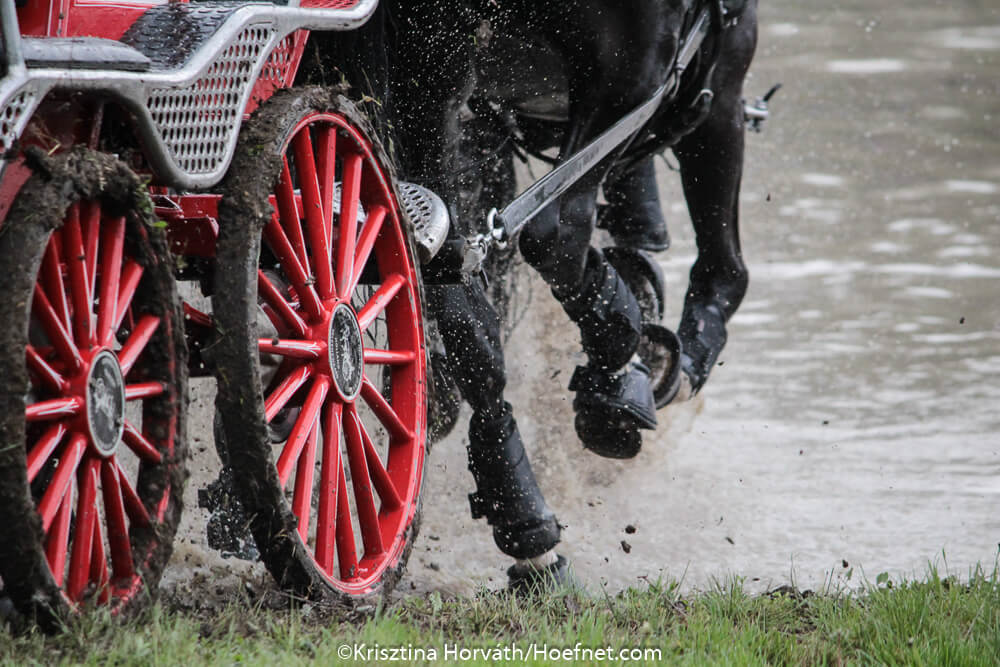 Photo:
Krisztina Horváth