10 April 2020
An Introduction to the Hoefnet Team – Petra: 'I love a challenge.'
Next year will mark the 25th anniversary of Hoefnet. With more than 133,000 unique visitors per month, it has become one of the most popular combined-driving websites in the world. But who are the people behind Hoefnet? We would like to take this opportunity to introduce you to our staff, and this time it is our advertising marketer Petra.


From a Shetland to a Dutch Harness Horse
'Horses and ponies have woven a thread throughout my life. As a young girl I began riding on our Shetland pony, but that quickly progressed to riding all of the horses in the neighbourhood. Unfortunately due to a few bad joints, my riding career was over much too soon.
It was during a vacation in another country that I first saw a marathon at an international competition and I immediately knew in which direction I was headed! I received my driving 'diploma' for single, pair and team driving more than 22 years ago, and I currently enjoy driving my KWPN harness horses Maranga and Andor in the single horse divisions. Their temperaments don't make it easy, but that makes good results all the more rewarding.'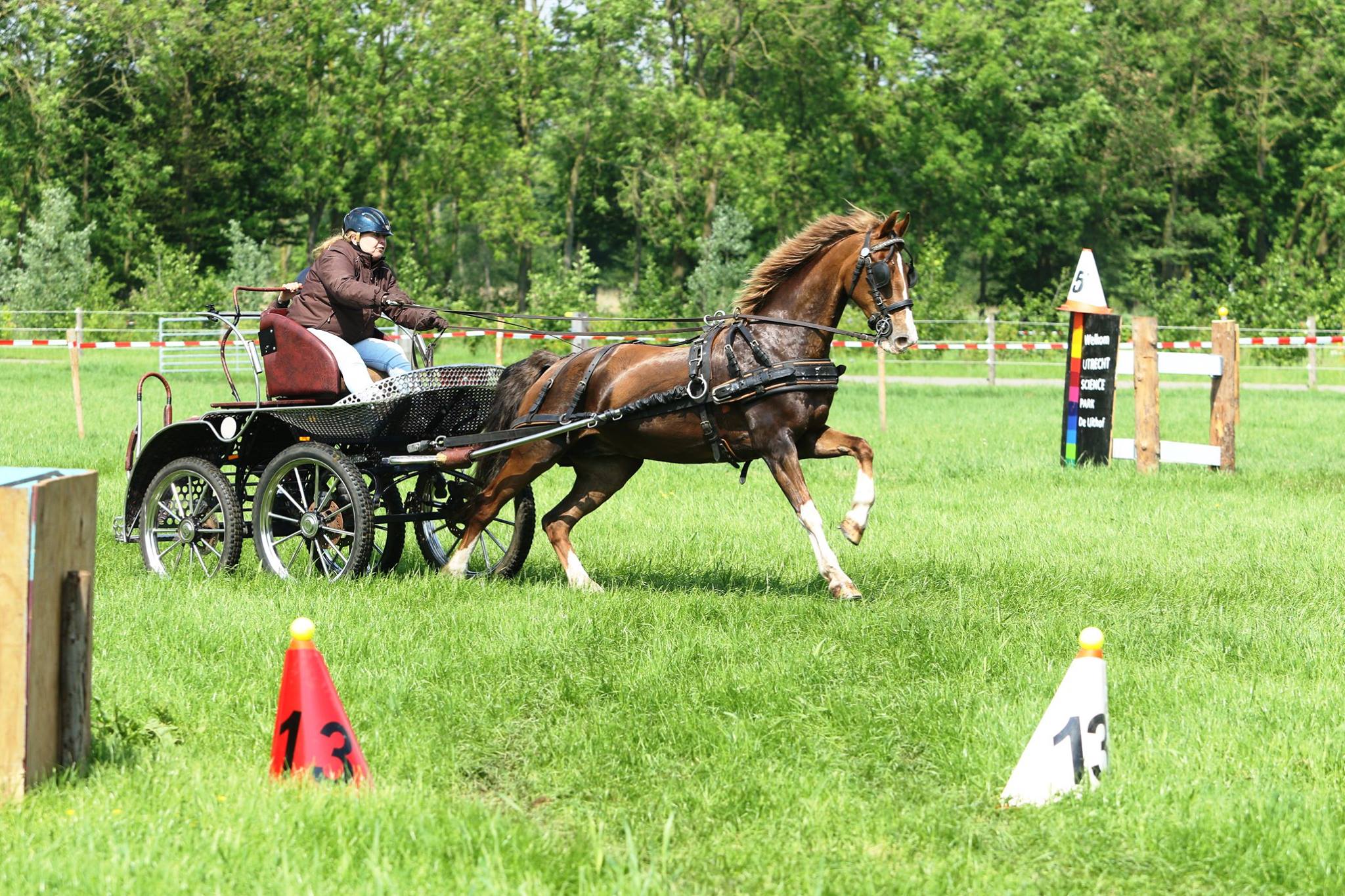 A combination of hobby & work
'Four years ago I started up my own company called Business Creative, which combines my hobby and my work. Following other equestrian clients (including the magazine Paard & Sport) I began to work as a freelance advertising marketer for Hoefnet last year. By doing this I am constantly in tune with the newest trends in the driving and equestrian world – it is no wonder that I see my work as my hobby!'
Herinnering in beton© (Memories in concrete)
'In addition my work and driving I am also the creator and maker of 'Herinnering in Beton©' which translates to Memories in Concrete. Sentimental items such as a pluck of hair, horse shoes, a bit, or a combination of all three are set decoratively in concrete. They are sometimes used as a "Walk of Fame" on a stable floor, but also as a decorative memory of horses and/or ponies who have been sold are for other reasons have left your life.'
Read more on Petra's activities on her Facebook page and her website.
Click here to contact Petra over the advertising possibilities on Hoefnet.

With all of the effects of the corona crisis, we are open to working with companies to make advertising a possibility in this difficult time.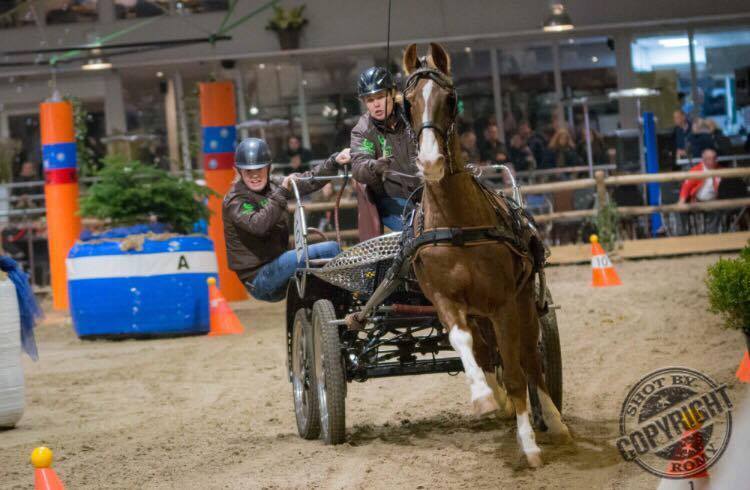 Copyright reserved. Acquisition without acknowledgment and permission from info@hoefnet.nl is not allowed.