3 September 2014
WEG Normandy: obstacle drawings are available!
The obstacle drawings of the marathon at the Alltech FEI World Equestrian Games™ in Normandy are available! USA's O-Course Designer Richard Nicoll is responsible for the design of the eight wonderful obstacles at the La Prairie Racecourse in Caen.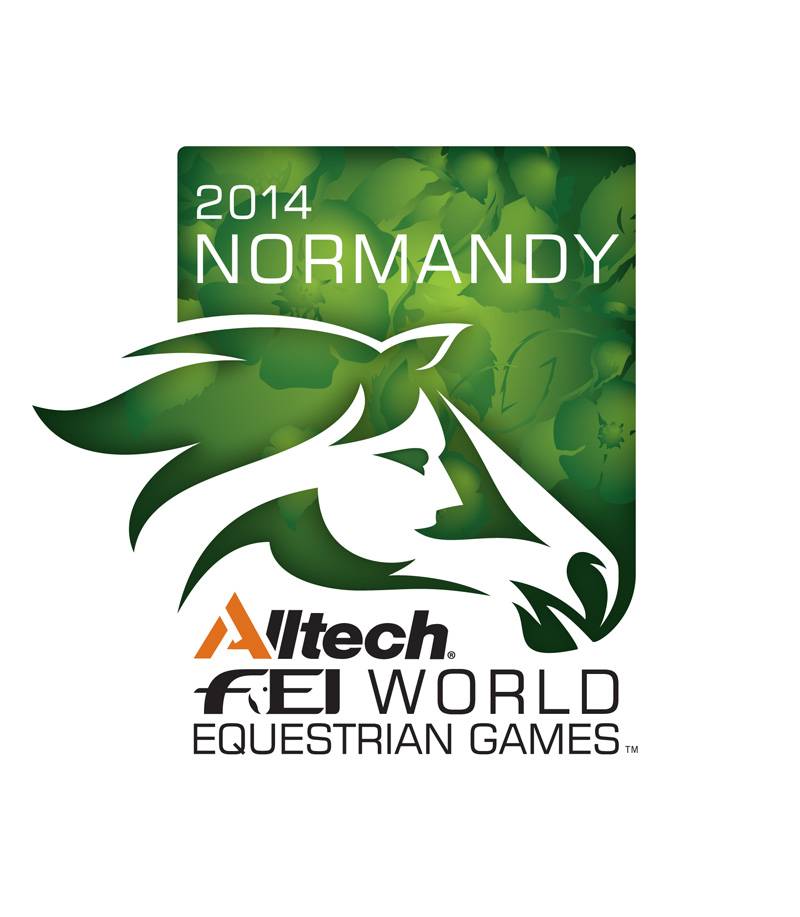 Click here for the obstacle drawings.

Obstacle 8. Photo: Marie de Ronde-Oudemans.