30 July 2020
Four-in-hand World Cup in Stuttgart cancelled
For the first time in 35 years the International indoor competition in Stuttgart will not be held. After months of planning and intensive discussions looking at all of the possible alternative concepts to address the Covid-19 situation, it was announced today that the competition that was planned to take place 11-15 November will not be going forward.

'Under the current corona guidelines there is no way that the indoor competition can take place,' tells Andreas Kroll from the organization. 'We hope that all competitors and spectators can understand the decision. We had hoped that the development of the covid-19 crisis would be receeding at this point so that we would be able to welcome more public, but looking at the recent numbers we are just too far away from that point to proceed.'
Stuttgart is now the second World Cup competition after Stockholm to cancel this season.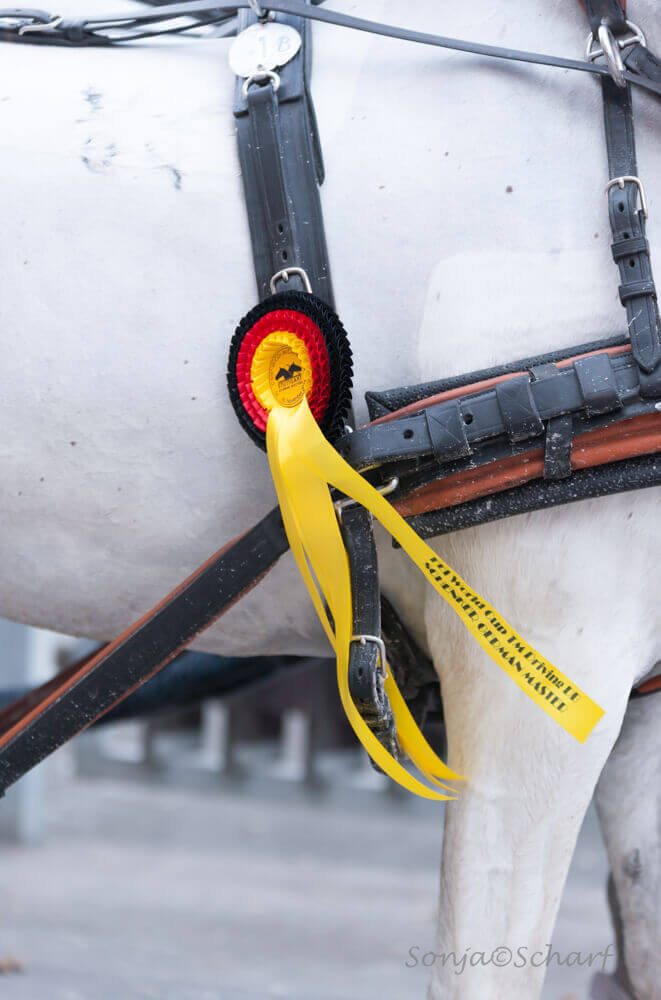 Photo:
Sonja Scharf
Copyright reserved. Acquisition without acknowledgment and permission from [email protected] is not allowed.