22 June 2022
FEI Driving World Cup™ Final 2025 to Bordeaux
The FEI announced today that the FEI Driving World Cup™ Final 2025 will take place in Bordeaux, France. Jumping International de Bordeaux has been the successful host of this ever-exciting Final for many times since 2012.
FEI Driving World Cup™ Finals 2023 and 2024 will also be held in Bordeaux, where the four-in-hand drivers are always warmly welcomed by the Organising Committee and the enthusiastic spectators.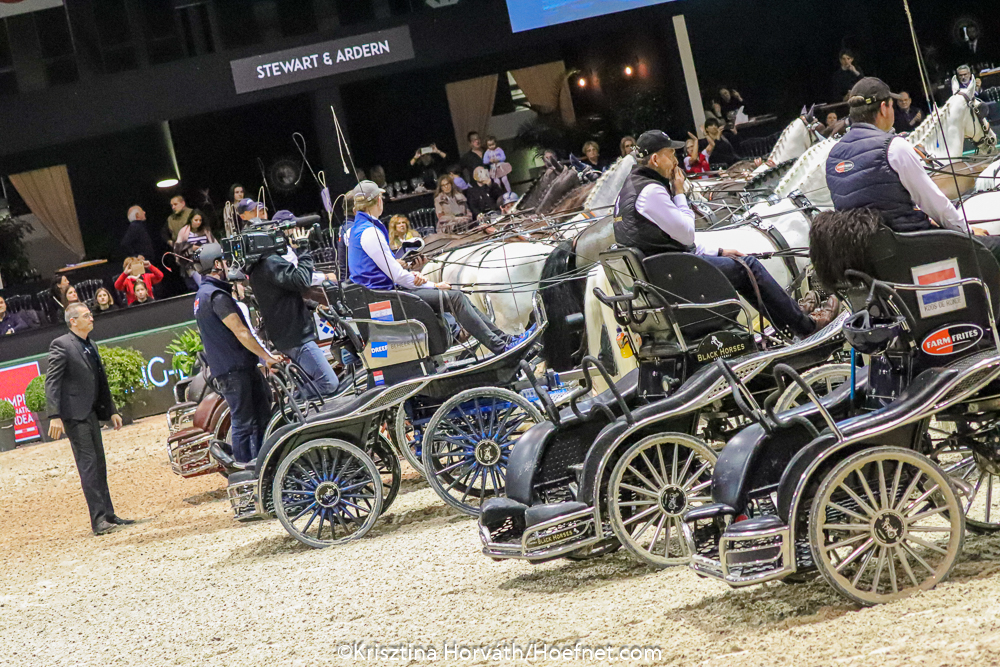 Photo:
Krisztina Horváth
Copyright reserved. Acquisition without acknowledgment and permission from [email protected] is not allowed.