28 March 2017
Van der Wiel Harness joins forces with Carola Diener to design new harness
Van der Wiel Harness, one of the worlds leading harness makers is working together with former World Pair Champion Carola Diener.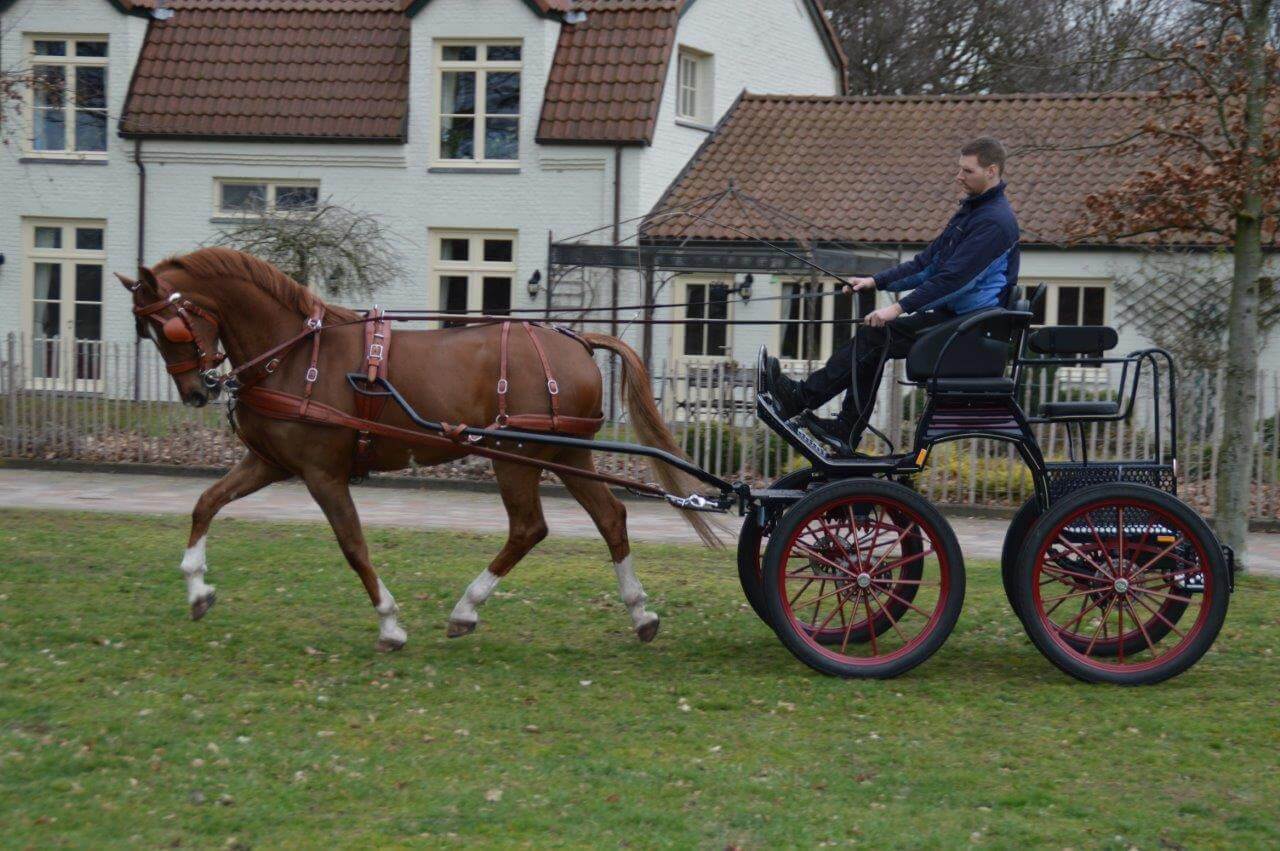 This close cooperation has resulted in a new, extra soft harness with a super fit: "Carola has helped us with designing this new harness," tells Henk van der Wiel. "Before production, even the withers must be completely measured in order to achieve the perfect fit. The entire harness is made with the softest leather to make it extra horse-friendly."
The harness has been designed for single and pair and can be used in both the dressage and marathon.