13 January 2014
Wild card for Coudry in Bordeaux
The French driver Thibault Coudry has received a wild card for the FEI World Cup Driving Final in Bordeaux on 8th and 9th February.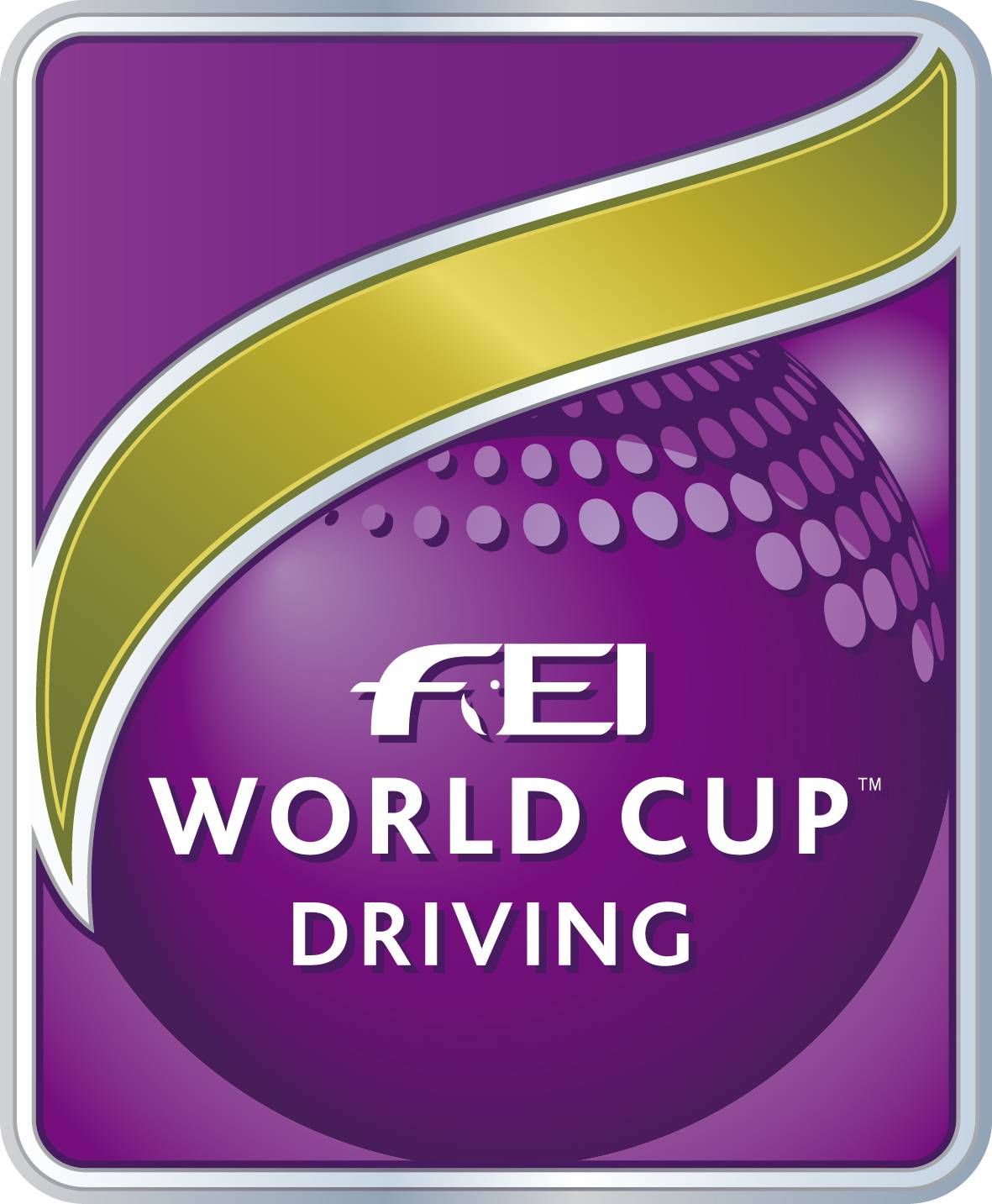 Coudry started with a wild card in Geneve in December, where he finished on the 8th place. The 33-year-old driver got wild card to Bordeaux the previous years as well. In 2010 he surprisingly won the World Cup competition, the next year he was fourth and in 2013 he finished on the sixth place.
After the World Cup competition in Leipzig this weekend, the names of the drivers competing against Coudry will be published.