12 May 2019
Windsor 2019: Andrew Counsell is the new Driving Director at Royal Windsor Horse Show
After 19 years as Driving Director and member of the Royal Windsor Horse Show Committee, Jim French has made the difficult decision that it is time to stand down. He will be succeeded by international Level 4 Judge Andrew Counsell.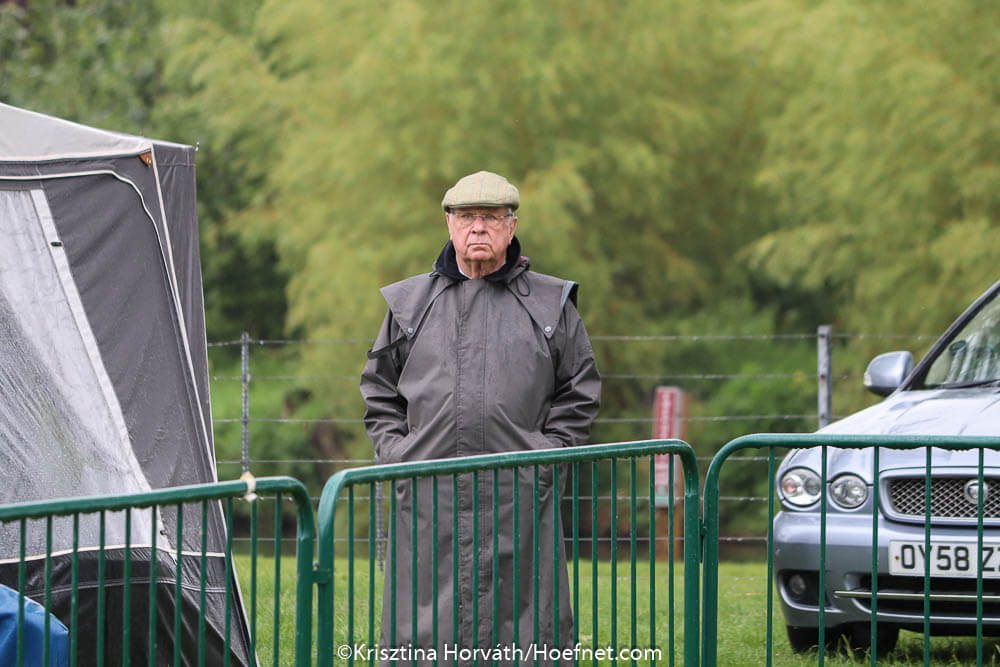 Jim French
Photo:
Krisztina Horváth
"I've had a terrific run and worked with a wonderful team," Jim acknowledged. "But the time is right to hand it over to someone new."
Following his competitive driving career he became Chairman of the then British Horse Driving Trials, now British Carriagedriving, where he took the sport forward towards the new century. Working closely with Joe Moore, a good friend and the Driving Director at Royal Windsor, Jim took over the job as Joe's health failed.
Jim has seen a number of changes, inevitably, over his two decades of involvement, not least the move of the Show's main activity into Windsor Home Park. When he took over from Joe, all the national carriage driving classes were held at Royal Windsor, but over the years the programme was streamlined, bringing with it greater public appeal.
Today by far the majority of the competitors are horse fours – this year there were representatives from 11 countries – but there is good international competition from horse pairs and pony fours too. This is the format Jim will hand over to his successor, Andrew Counsell.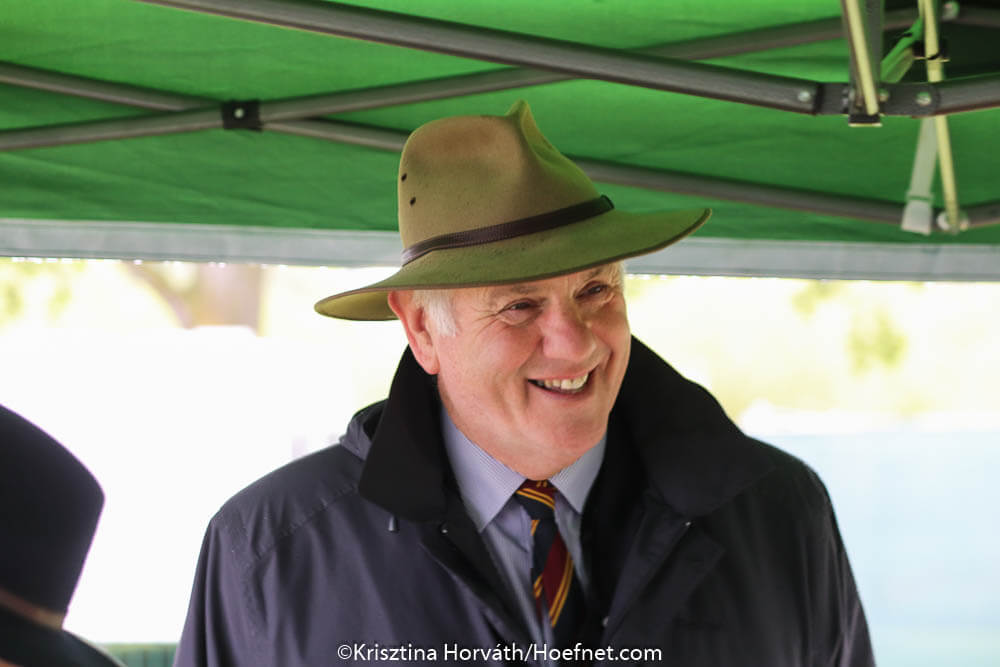 Andrew Counsell
Photo:
Krisztina Horváth
Andrew Counsell
Andrew Counsell brings a similar impeccable pedigree to the job of Driving Director. He has been a judge in the carriage driving world since 1986 judging at all levels up to the World Equestrian Games. He estimates he has judged at 15 World Championship and in excess of 140 international events. This year he is the President of the Jury at Royal Windsor. He is also a senior BDS and an Attelage judge.
However, Andrew stays firmly in touch with the world of carriage driving at a grass root and national level, as demonstrated by his fourth placing competing himself in Intermediate Single Horse at last year's National Championships. He is excited and honoured to be taking over the baton from Jim.
"This Show has such a great history," he says. "And it is the one that all competitors, from all over the world, want to come to. I'm just so looking forward to being involved with its progress into the future – I do see some new potential. There is such a fabulous team of people here – it will be a joy to work with them."