1 July 2021
Windsor 2021: All horses fit to compete
The horse inspection at the Royal Windsor Horse Show went very smoothly this morning. All horses passed the horse inspection and that means that te competition can start tomorrow.
It is a remarkable edition of the Royal Windsor Horse show this year. Due to the corona pandemic, the organisation has decided to only organise the World Cup-qualification for four-in-hands and invited five national pair drivers. There are only 19 competitors present.
The dressage for the four-in-hands will start tomorrow at 10:45 local time.
Click here for more information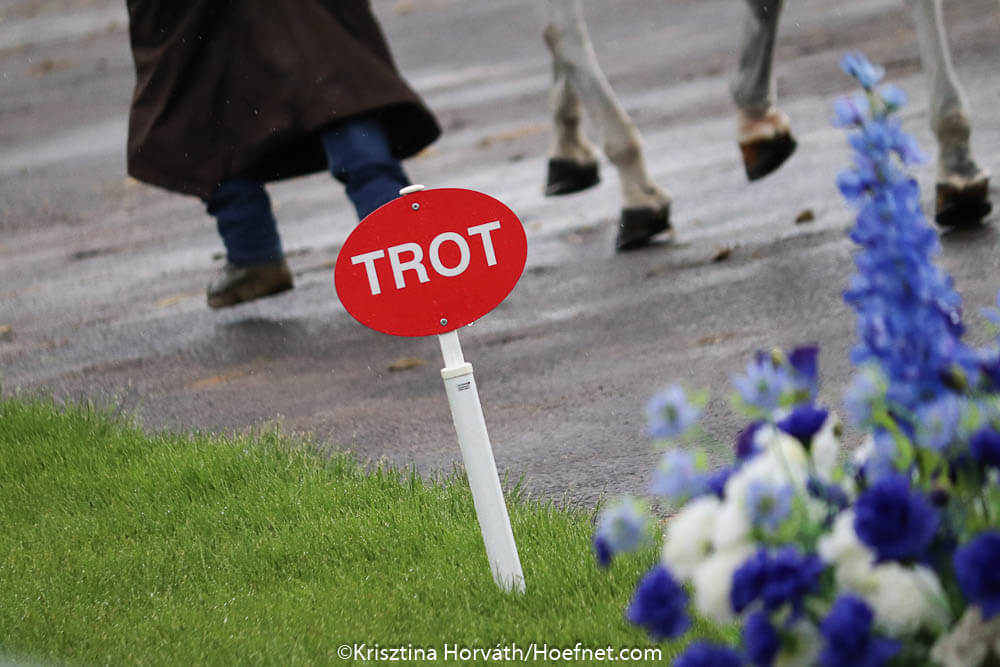 Photo:
Krisztina Horváth
Copyright reserved. Acquisition without acknowledgment and permission from [email protected] is not allowed.