29 April 2015
Windsor: Competitors list announced
This year's Royal Windsor Horse Show takes place from Wednesday 13 May to Sunday 17 May 2015 and includes a three-star competition for horse fours and pony fours. Twenty-seven horse teams and eleven pony teams will battle it out on the beautiful private grounds of Windsor Castle.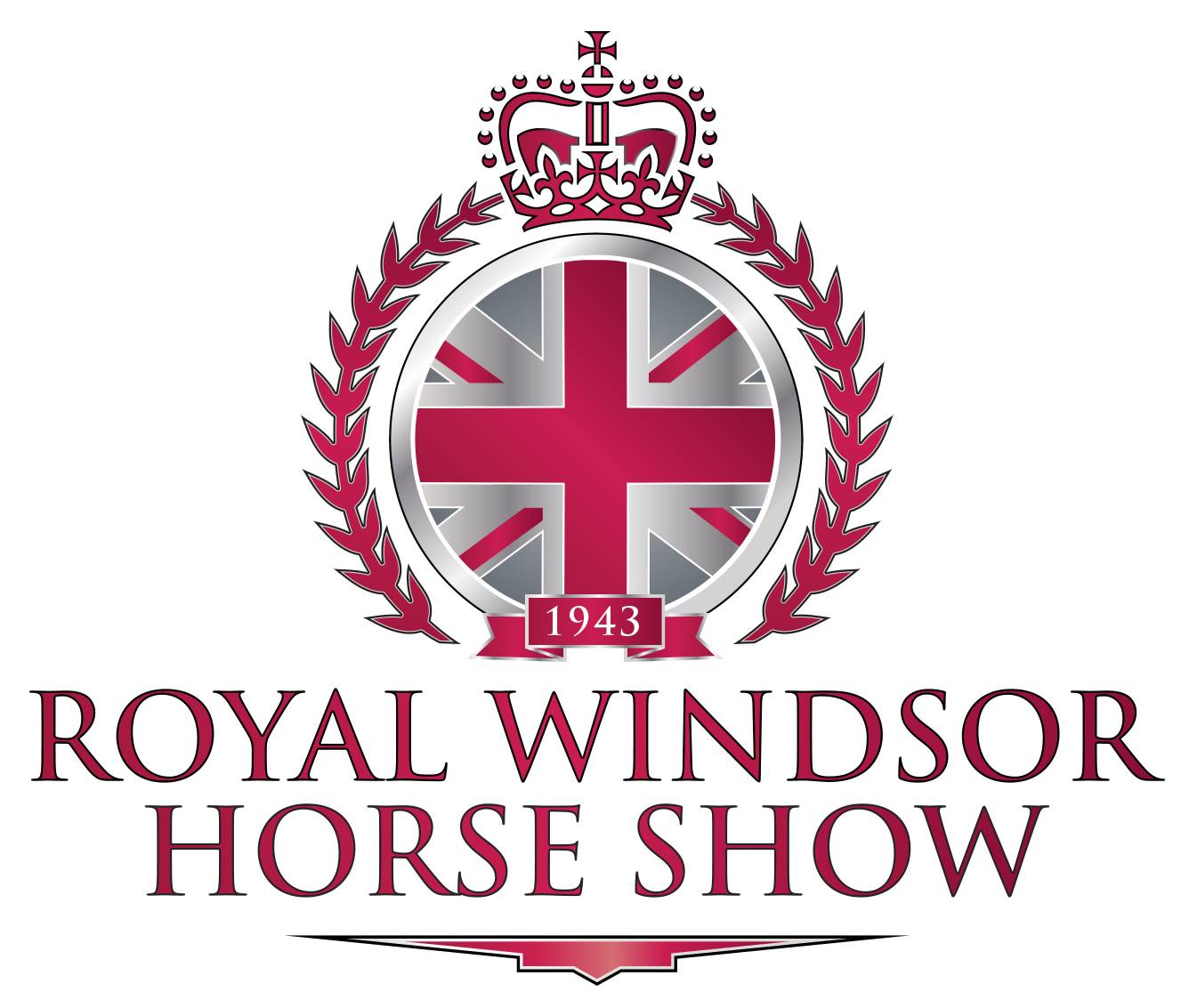 The horse inspection takes place on Wednesday 13 May. The dressage is scheduled for Thursday 14 and Friday 15 May. The Carriage Driving Marathon on Saturday 16 May around Home Park is one of the highlights of the Royal Windsor Horse Show.
On Sunday 17 May, the drivers will compete in the obstacle driving competition.