18 May 2014
Windsor: Fourth victory for Jan de Boer
Pony four-in-hand driver Jan de Boer has just won the international driving competition in Windsor for the fourth time in his career. Britain's Sara Howe finished second, ahead of Martin Thiemann from Germany and Belgian competitors Tinne Bax and Bart Verdroncken.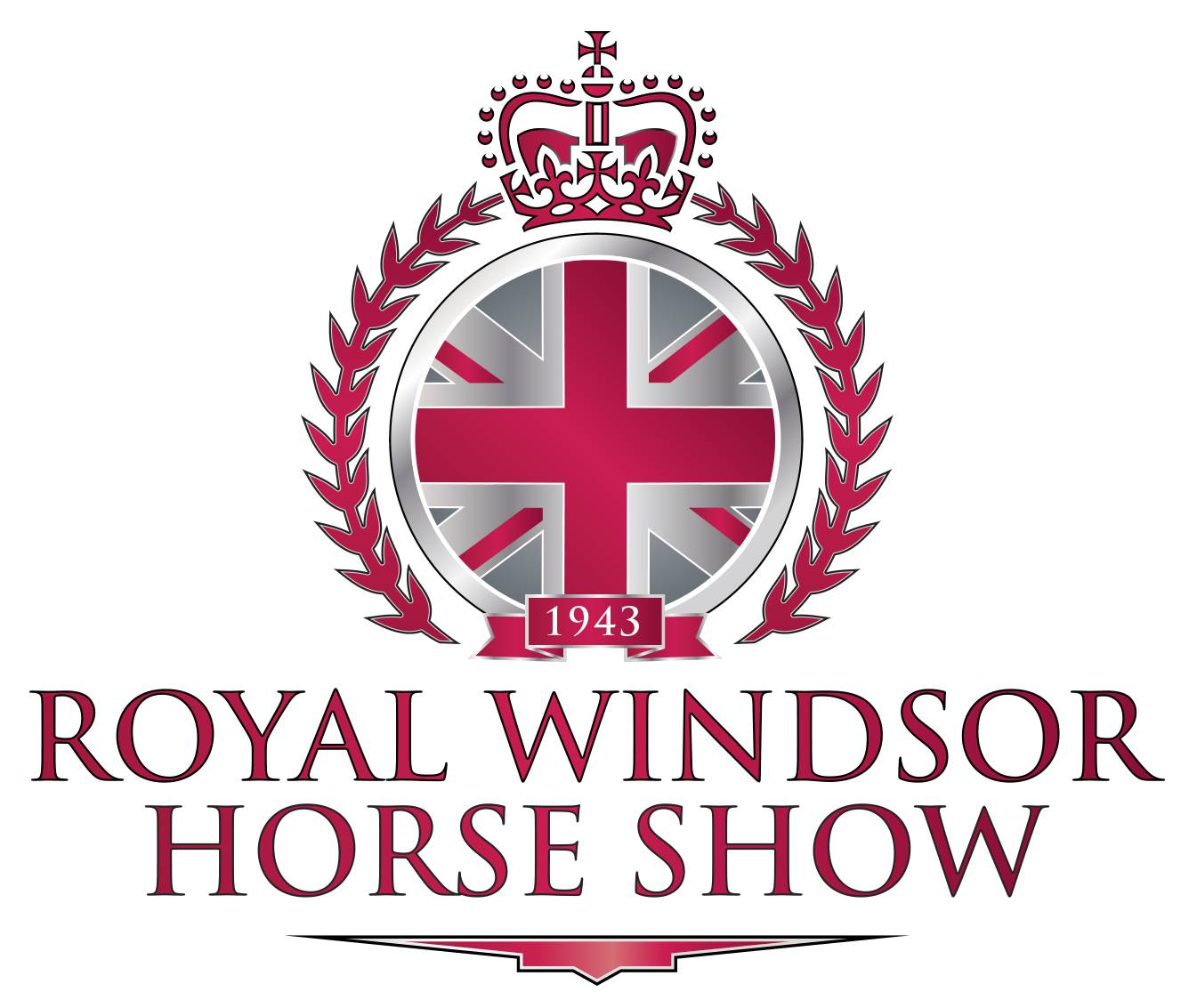 De Boer was way in the lead after his dressage win and the second place in the marathon. Jan was the only competitor with a clear round in the cones and only had a few time faults added to his score.
De Boer won the prestigious competition in Windsor before in 2010, 2011 and 2013.

Click here for the results.