10 May 2017
Windsor: all horses fit to compete
All 239 competing horses at the internationale three-and four star driving competition of the Royal Windsor Horse Show were declared fit to compete this morning. As from tomorrow, 58 competitors from 15 nations will start at the grounds of Windsor Castle.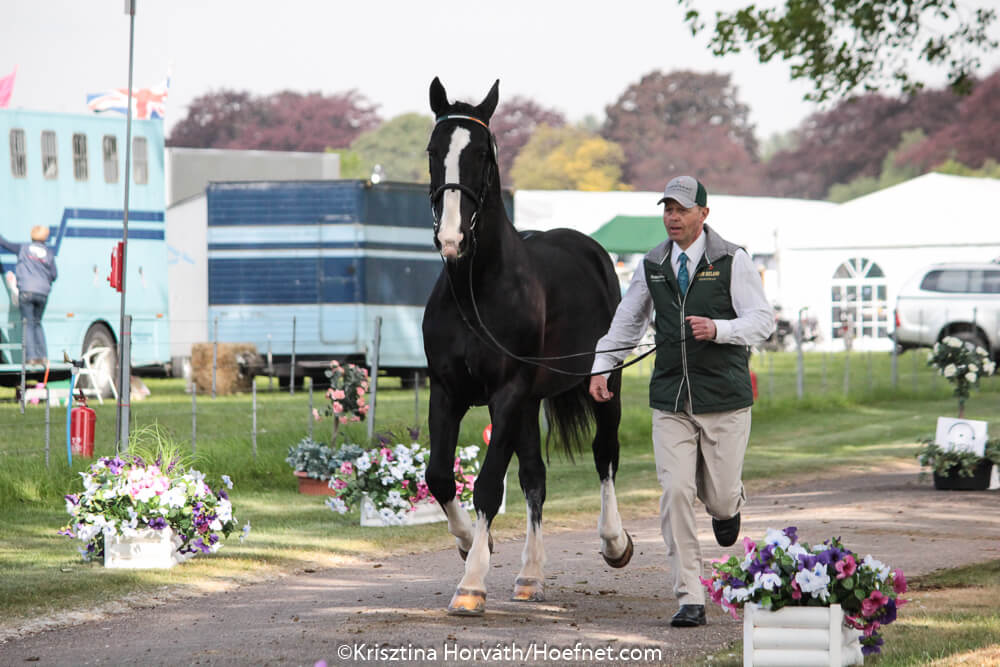 Folke Rohrssen
Photo:
Krisztina Horváth
The 12 pony fours will start tomorrow morning at 9am in the dressage, followed by the 22 horse fours, who compete in a Nations Cup with six teams.
The 24 horse pairs will enter the dressage arena on Friday, after which all competitors will prepare for the marathon on Saturday. International Level 4 Course Designer Johan Jacobs (NED) is responsible for the eight beautiful obstacles in Windsor Home Park.
Click here for the starting orders, results and obstacle drawings.