16 November 2019
World Four-in-Hand Championships 2022 to Italy, 2022 World Cup Final in Leipzig
Host cities for the FEI World Championships 2022 and other major events up to 2023/2024 were allocated today by the FEI Board at its in-person meeting in the Russian capital Moscow. The 2022 FEI World Four-in-Hand Championships are allocated to Pratoni del Vivaro in Italy, which will be held at the same time as the World Eventing Championships in September 2022.
Pratoni del Vivaro (ITA), venue for the Eventing discipline at the Rome 1960 Olympic Games, will host FEI World Championships for Eventing and Driving in September 2022. The Italian venue, located 35 kilometres south of Rome, is no stranger to hosting high-level equestrian events and FEI Championships. It was the site for the Driving competitions at the FEI World Equestrian Games™ 1998 and hosted the FEI World Driving Championships for Singles in 2006 and 2010.
World Cup Finals
The FEI Board also allocated FEI World Cup™ Finals for 2022 to 2024, with Leipzig (GER) once again hosting four FEI World Cup™ Finals under one roof from 6-10 April 2022. The German city previously hosted the same four disciplines – Jumping, Dressage, Driving and Vaulting – in 2011.
Bordeaux (FRA) will host the FEI Driving World Cup™ Finals in both 2023 (2-5 February) and 2024 (1-4 February).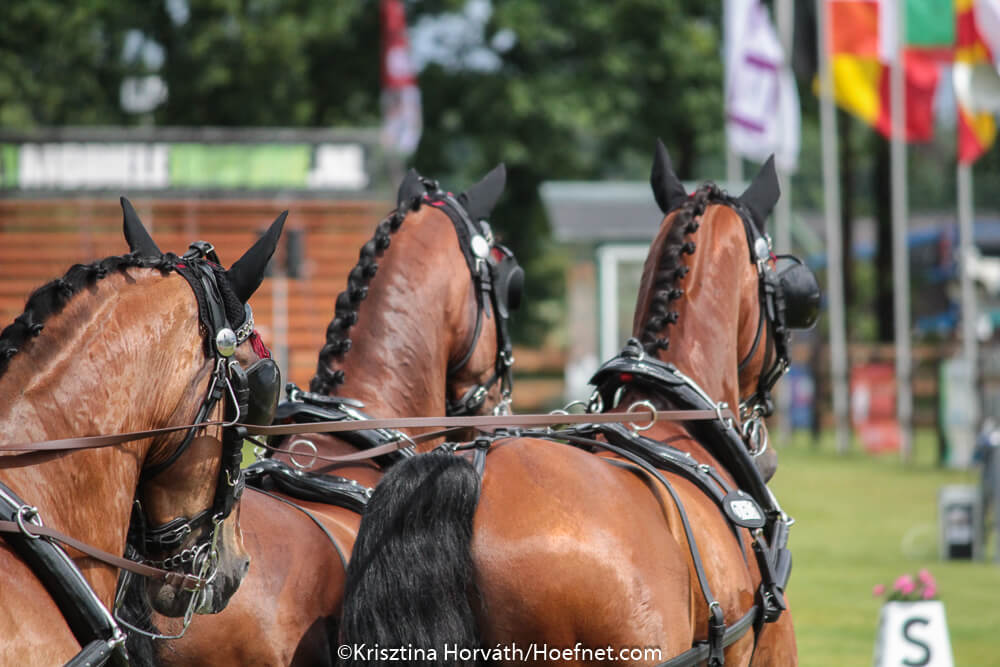 Copyright reserved. Acquisition without acknowledgment and permission from [email protected] is not allowed.