13 January 2014
World Cup competition Leipzig live on internet
The FEI World Cup Driving competition in Leipzig (GER) will take place on Friday 17th and Sunday 19th January . The competitions will be broadcasted live on the Internet on Clipmyhorse.tv and FEI TV.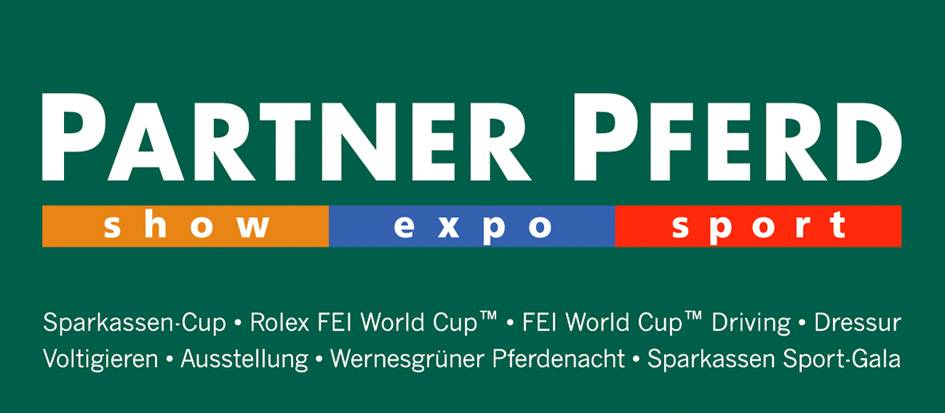 The competitors are World Cup Champion Koos de Ronde and IJsbrand Chardon from the Netherlands, Tomas Eriksson (SWE), Michael Brauchle (GER), Daniel Schneiders (GER) and wild card driver Georg von Stein (GER).
Programme:
Friday 17th January, 23.50: First competition. Live on Clipmyhorse Click here.
Sunday 19th January 12.15: World Cup competition. Live on FEI TV Click here.