9 July 2013
World Pairs Topolcianky: preparations on schedule
On Monday 8th July, FEI O-Course Designer Gábor Fintha (HUN) and FEI O-Technical Delegate Philip Bateman (GBR) visited National Stud Farm Topolcianky, Slovakia, host of the FEI World Pair Driving Championships from 28 August to 1 September 2013. Both officials were very enthusiastic about the amount of work that has been done on the show grounds in the past months.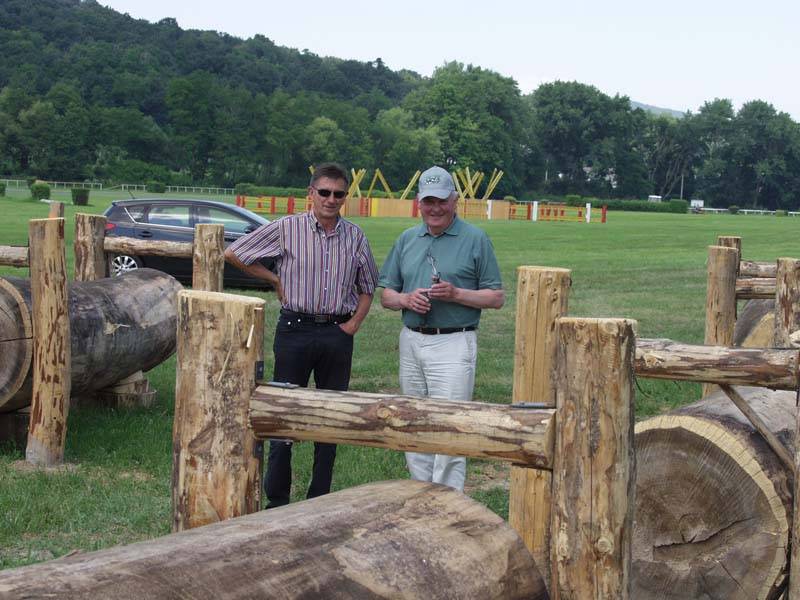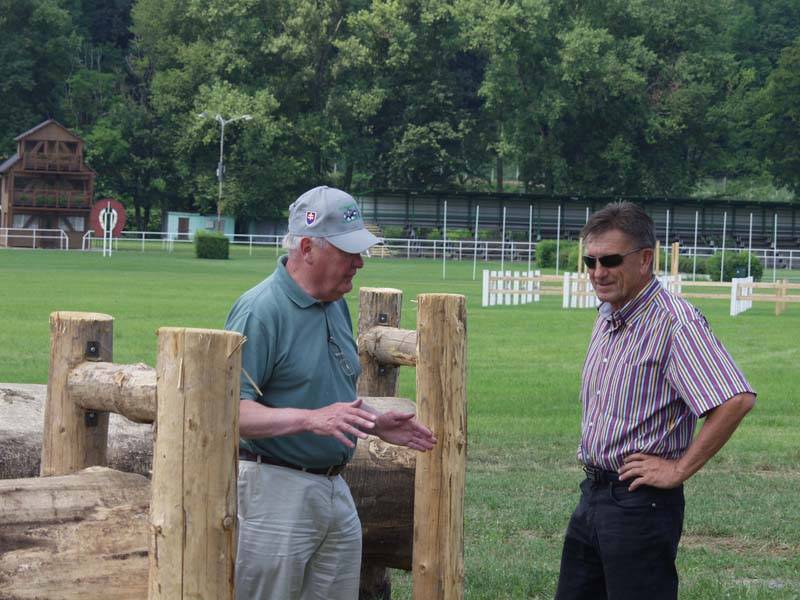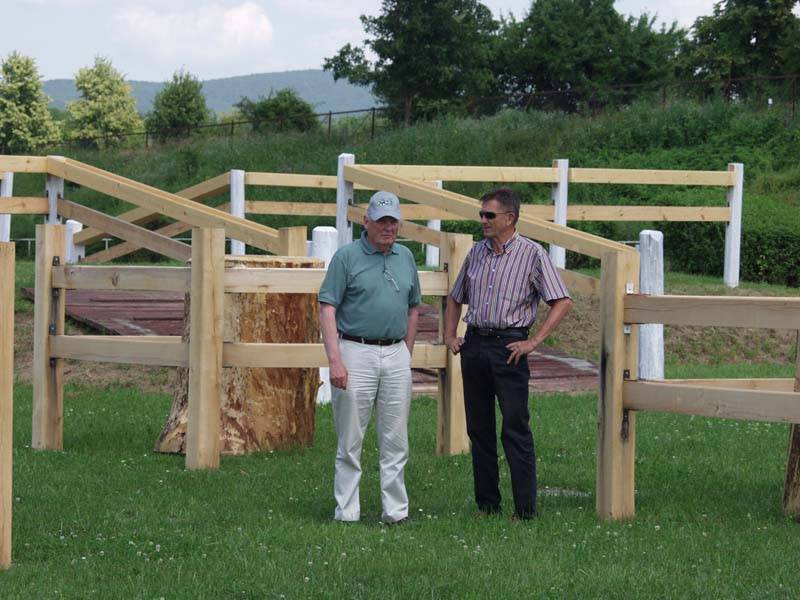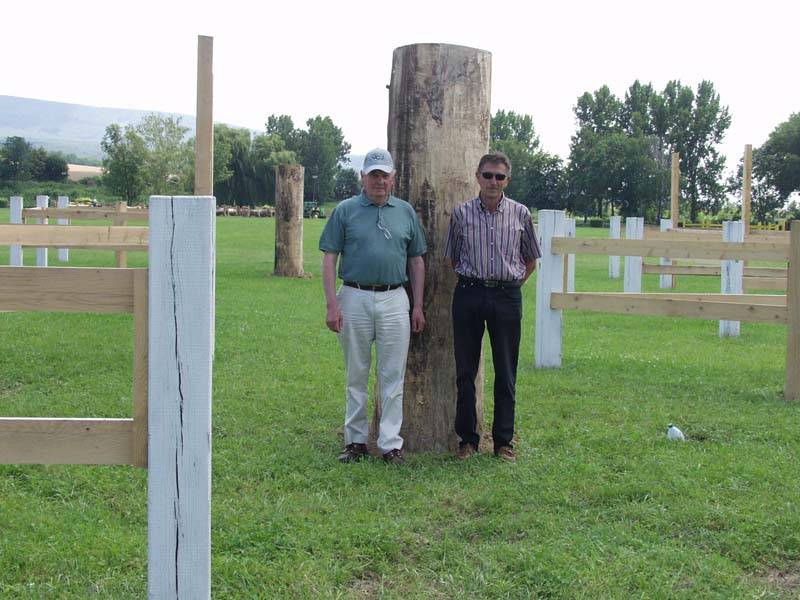 All preparations are on schedule and the eight marathon obstacles are currently finalized. With only 49 days to go, the World Championships are getting very close. The lawn of the main stadium on the race course where the dressage and obstacle driving competitions will take place are in excellent condition, as well as the training areas next to the main stadium. The lawn is regularly watered to ensure perfect footing conditions for the World Championships.
The competitor's camp site and the stable area on the Stud Farm are also currently prepared for the around 70 pair drivers from all over the world.
Underneath a photo impression of the visit of Fintha and Bateman.