24 januari 2014
FEI cursus voor stewards, juryleden, parcoursbouwers en TA's in Poznan
Van 25 tot en met 28 maart vinden er in het Poolse Poznan FEI cursussen plaats voor stewards, juryleden, parcoursbouwers en TA's.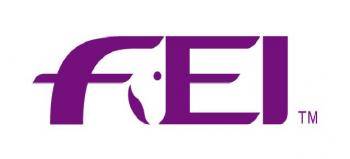 De cursusleiders zijn nog niet bekend, maar zij geven alle vier tijdens elke cursus een presentatie.
Klik hier voor de uitnodigingen
The course directors are not announced yet, but all four will give a presentation at each of the courses.
Click here for the invitations.
Die Lehrgangsleiter stehen noch nicht fest, aber alle vier halten bei jedem Lehrgang eine Präsentation.