17 april 2010
Genève: Wereldbekerfinale op internet en tv
The Final of the Rolex FEI World Cup Driving in Geneva tonight at 22.15 will be broadcasted live on internet and on television.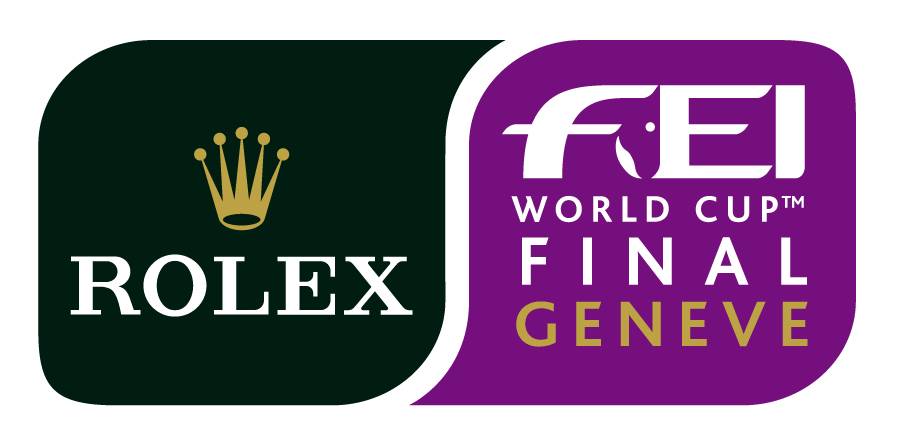 Op www.feitv.org kun je de wedstrijd live tegen betaling volgen.
De Zwitserse televisiezender TSR doet live verslag en ook de Franse paardensportzender Equidia besteedt aandacht aan de wereldbekerfinale vierspannen op www.equidia.fr.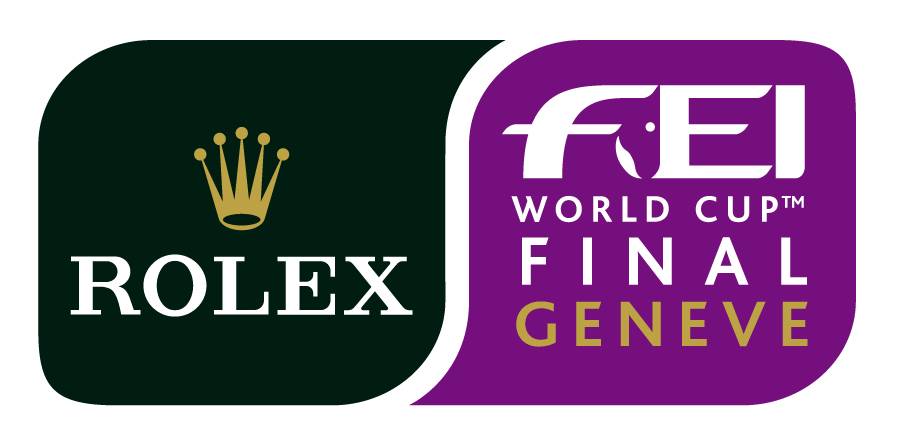 You can follow the competition live for a small fee on www.feitv.org. The Swiss television channel TSR will broadcast the Final live and the French equestrian internet television channel Equidia will show live images of the four-in-hand competition on www.equidia.fr.