19 maart 2015
Gerrit Kraai in het zonnetje
Tijdens de Algemene Ledenvergadering van de Belangenvereniging Mennen op 18 maart is jurylid Gerrit Kraai in het zonnetje gezet.
Na een actieve carrière als menner, waarbij hij in Geesteren Nederlands Kampioen vierspan werd met de eerste KWPN-paarden, maakte Gerrit begin jaren '80 de overstap naar het jureren. In 2005 werd hij door de FEI gepromoveerd tot internationaal menjurylid. Gerrit jureerde op een groot aantal nationale-en internationale wedstrijden in onder meer Nederland, Oostenrijk, Frankrijk, Duitsland en de Verenigde Staten van Amerika.
Gerrit Kraai was in de jaren '80 en '90 bestuurslid van de NBVAP, waar hij mede-verantwoordelijk was voor de wedstrijdsport. Gerrit was een van de kartrekkers ter stimulering van de menwedstrijden in Nederland. Daarnaast was hij oprichter en voorzitter van menvereniging de Kromme Zweppe.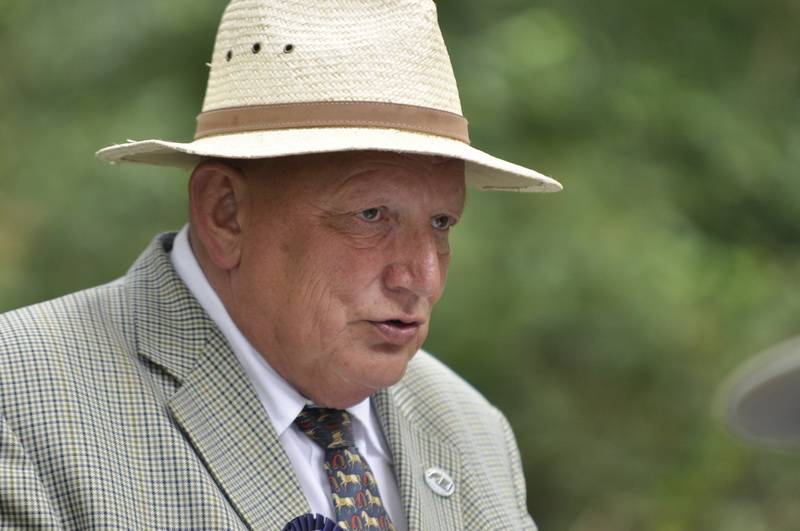 Gerrit Kraai moet om gezondheidsredenen te vroeg stoppen als actief en gewaardeerd jurylid en het bestuur van de Belangenvereniging Mennen dankt hem voor zijn inzet en betrokkenheid bij de mensport en hoopt hem nog vaak als toeschouwer te mogen begroeten op de menwedstrijden. Kraai kreeg een mooi boeket overhandigd door aftredend voorzitter van de BVM Jeroen Houterman.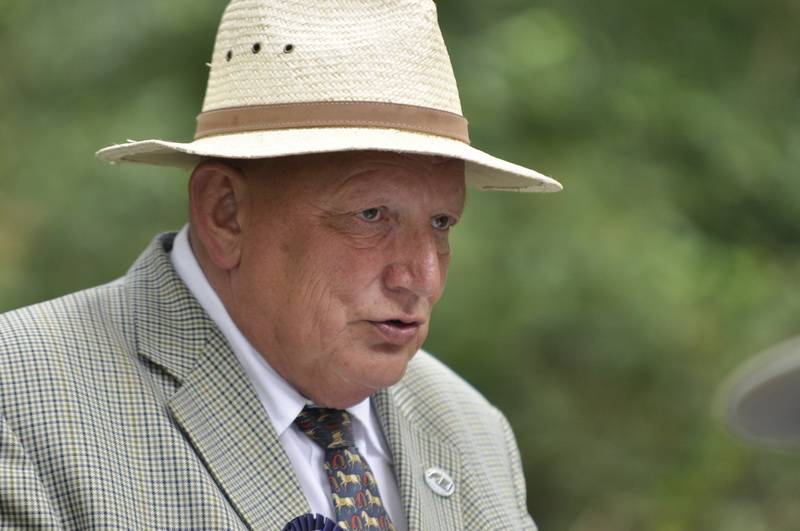 Kraai has been an active member of the driving sport, competing with a team of the first bred KWPN horses; with witch he won the Dutch Four-in-hand Championship in Geesteren. In the early eighties Gerrit made the transition over to judging and in 2005 he was promoted by the FEI to the status of International Driving Judge. Since then he has judged at a number of national and international events in the Netherlands, Austria, France, Germany, and America.
In addition to his judging duties, Kraai was also an active member of various driving associations, and was pivotal in encouraging and developing combined driving competitions in the Netherlands. He was also a founder and president of the Kromme Zweppe Driving club.
Due to health reasons, Gerrit Kraai has made the decision to step down from actively judging, and his respected eye will be missed. The board of the Dutch Driving Association wishes to thank him for all of his dedication and hard work and hope to see him as an active spectator at future competitions.