26 juni 2014
Lipica: één paard afgekeurd
Today the international combined driving competition for singles, pairs, and four-in-hand horses and ponies has begun in Lipica, Slovenia. Lipica was host to the 2011 World Championship for ponies and has successfully won the bid for the 2017 Pair World Championships.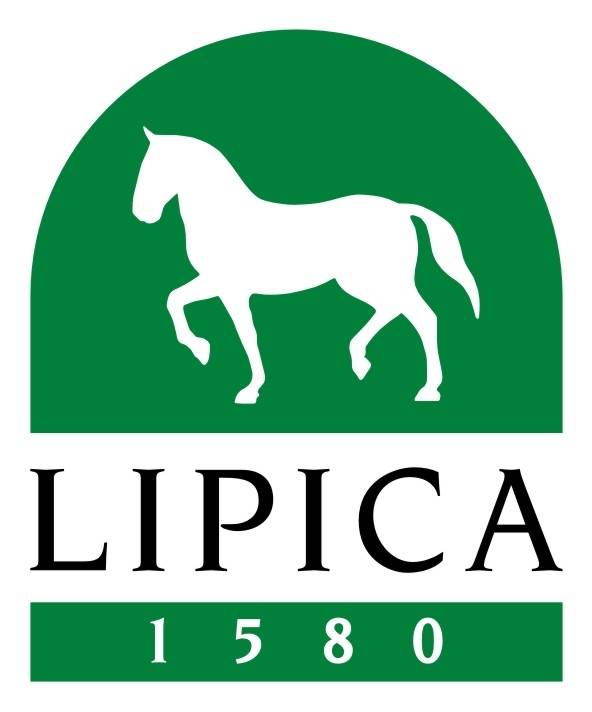 Out of the over 140 horses that were brought before the vet today, only one horse was declared not fit to compete. This was unfortunate news for the Austrian pair driver Wolfgang Binder.

Sébastien Mourier. Photo Krisztina Horváth.
The competition will begin this afternoon with the pony dressage. On friday the horses will have their turn to impress the judges in Lipicas beautiful sand ring. For the four-in-hand horses is this a qualification for the FEI World Cup four-in-hand.

Click here for the start list.