5 juli 2013
Lipica: nice dressage day
Today was dressage at the CAI-A in Lipica, Slovenia. The 37 competitors were judged by the 5 judges in the main stadium at Lipica, which was covered in sunshine all day.

Jozsef Dibak. Photo: Krisztina Horvath.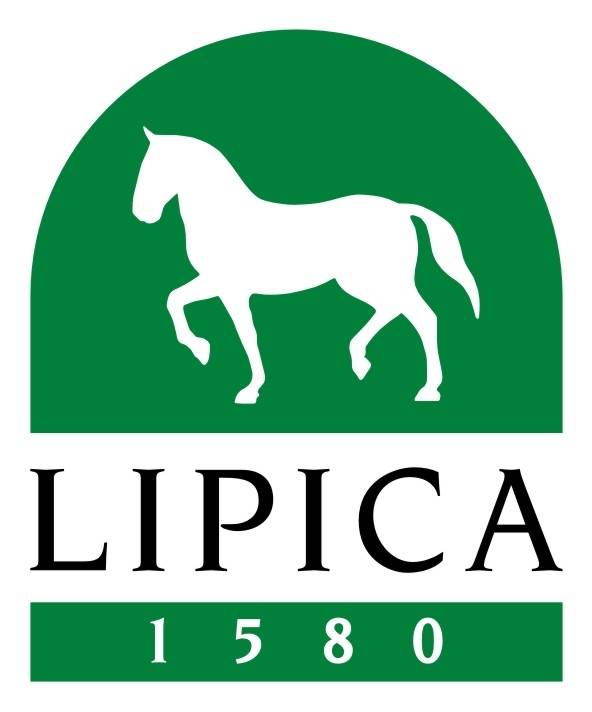 French competitor Claire Lefort took the first and second place in the pony single class. Italy's Rita Onofrio drove the pony of her colleague Luca Cassottana to the third place.
Cristiano Cividini from Italy won the dressage in the single horse class, driving the 8-year-old Amanno. Austria's Dr. Andrea Dobretsberger drove her Hannoverian gelding Westminster to the second place and finished ahead of Luca Cassottana with the 9-year-old Torino-son Zeyfrinus.
Italian driver Jozsef Dibak dominated the well filled pairs class today. The 40-year old professional driver drove two pairs of KWPN geldings and finished in first and second position. Rainer Bruelheide from Germany came third, driving Dutch warm blood horses as well.
All judges unanimously put the Hungarian four-in-hand driver István Váczsi in first place and he takes the lead in the four-in hand class, followed by Frenchman Benjamin Aillaud and Carlo Mascheroni (ITA).
Massimo Arcioni was eliminated after he made 3 mistakes in the dressage test.
The marathon will start tomorrow and the competitors can expect a nice marathon with 7 obstacles on the main show grounds in Lipica.