6 juli 2013
Lipica: sunny marathon day
The marathon of the international driving competition in Lipica, Slovenia, took place under a nice sun with some breeze. The 37 competitors battled it out in the seven obstacles, closely followed by the spectators.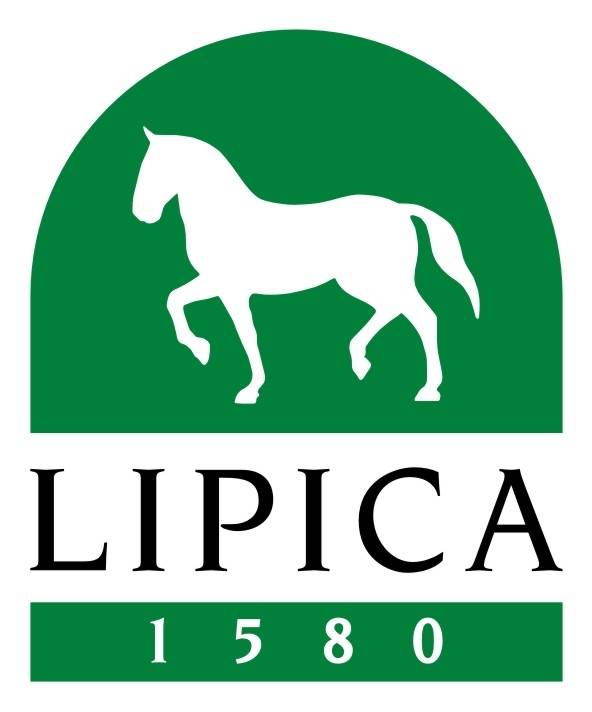 Hungarian four-in-hand driver István Váczi put down the fastest times with his Lipizzaner horses in six obstacles and has increased his lead. Frenchman Benjamin Aillaud lost precious seconds when his right leader horse refused to go into the water obstacle, but with some perseverance he succeeded and nicely drove the obstacle. Aillaud is one of the drivers who is aiming for a starting place at the FEI World Equestrian Games in Normandy 2014.
Slovenian pair driver Miha Tavcar won the marathon, ahead of newcomer Andrea Bernasconi from Switzerland. Bernasconi is making his international debut in Lipica, driving his Swiss horses. Marko Memon, one of the drivers at Lipica, finished third. Both Jozef Dibak and Max Dobretsberger were unlucky today. Both drivers lost a wheel of their marathon carriage and were unable to continue. Dibak did start with his second pair in a borrowed carriage and finished on the 8th place and is in the lead of the standings.
With her victory in the marathon, Austria's Andrea Dobretsberger has taken over the lead in the singles class. Dobretsberger stayed ahead of Vilmos Jambor with Rembrant. Jambor was well on his way to put down a good performance with his second horse Vulcano, but unfortunately tipped over in the 5th obstacle. Dressage winner Cristiano Cividini came 7th in the marathon and is 10 penalty points behind Dobretsberger in second position. Luca Cassottana kept his third place.
Claire Lefort was the best again in the single pony class, driving her 11-year-old Ouala d'Ecarnoy and finished on the second place with her second pony Qadjah Llewellyn Rita Onofrio is in third place.