21 juni 2010
Ook Belgische equipe Pratoni bekend
After Switzerland had announced her team for the World Single Driving Championship in Pratoni, it is now also clear which Belgian drivers will travel to Italy.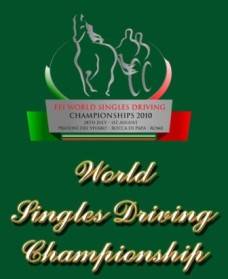 Het Belgisch team wordt gevormd door Guy Collette, Patrick Buytaert en Mark Wentein.
Collette en Buytaert maken in Pratoni hun WK-debuut. Voor Mark Wentein wordt het zijn vijfde WK-deelname.
Danny Broos staat reserve.

Bron: Galop.be/Hoefnet.nl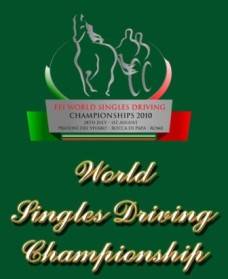 The Belgian team is formed by Guy Collette, Patrick Buytaert and Mark Wentein. Collette and Buytaert make the World Championship debut. Mark Wentein already competed in four World Championships.
Danny Broos is the reserve driver.