27 augustus 2014
Philip Bateman to Australia
FEI Technical Delegate Philip Bateman (Great Britain) has accepted an invitation to officiate at the New South Wales Driving Championships in Australia on 1-2 November 2014. Philip will also be conducting a clinic for technical delegates prior to the event. Attendees will be from around Australia and New Zealand.
The event will be held on the well known driving property "Witwood" near Braidwood, home of FEI judge Dot Willcoxson and her husband Doug.
The organising committee is looking forward to welcoming Philip and competitors to the championships.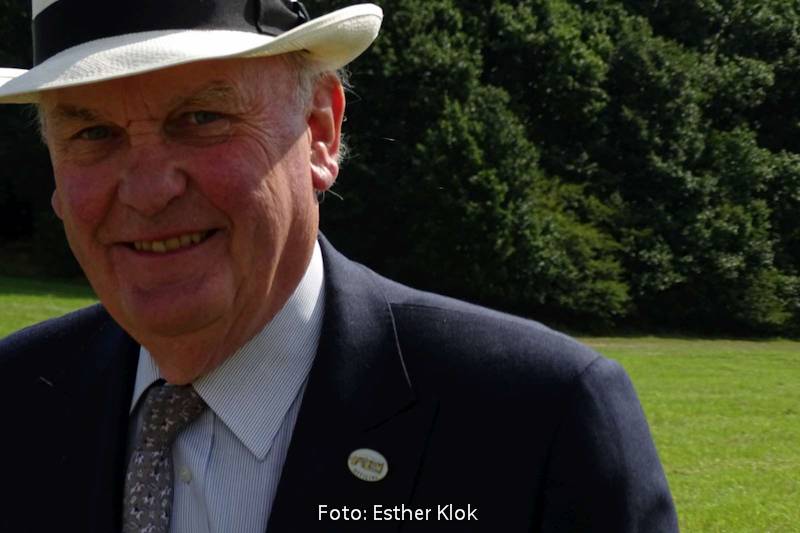 Foto:
Esther Klok