19 november 2012
Ruim 4.000 bezoekers bij Chr. van den Heuvel & Zn
Die Hausmesse bei Van den Heuvel Kutschen in Valkenswaard hat am vergangenen Wochenende einen Besucherrekord erlebt. Über 4000 Fahrsportbegeisterte aus allen Kontinenten fanden den Weg zum interessanten und stimmungsvollen Tag der offenen Tür.
Bussenvol bezoekers konden genieten van de laatste trends in de mensport.
"Het was hartverwarmend om zoveel mensen te mogen ontvangen," aldus de gebroeders van den Heuvel.
Klik hier voor de fotoimpressie.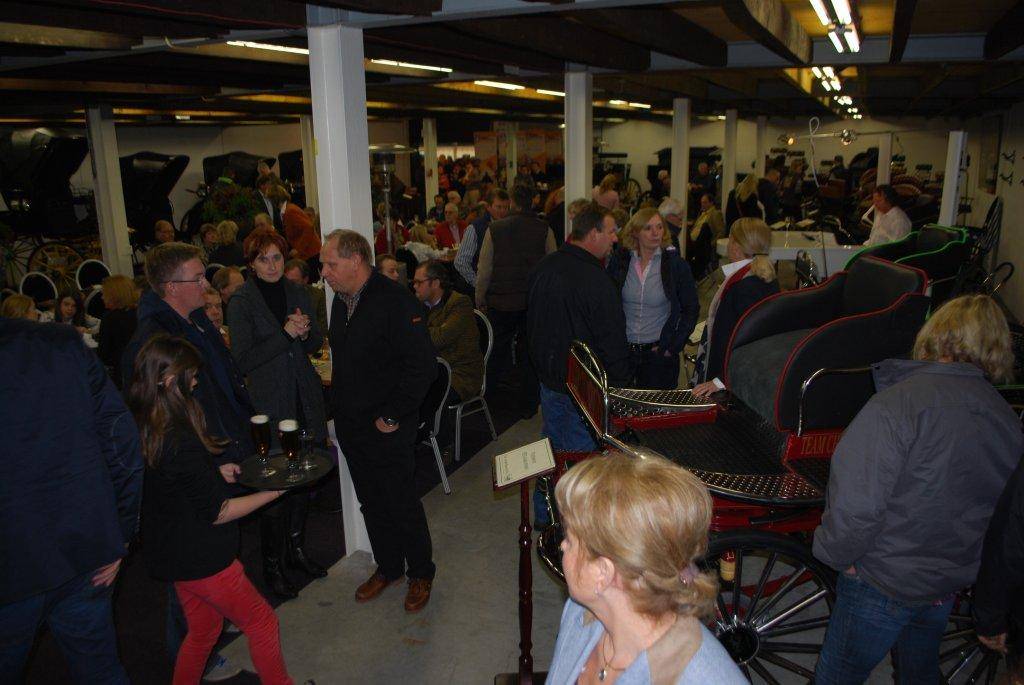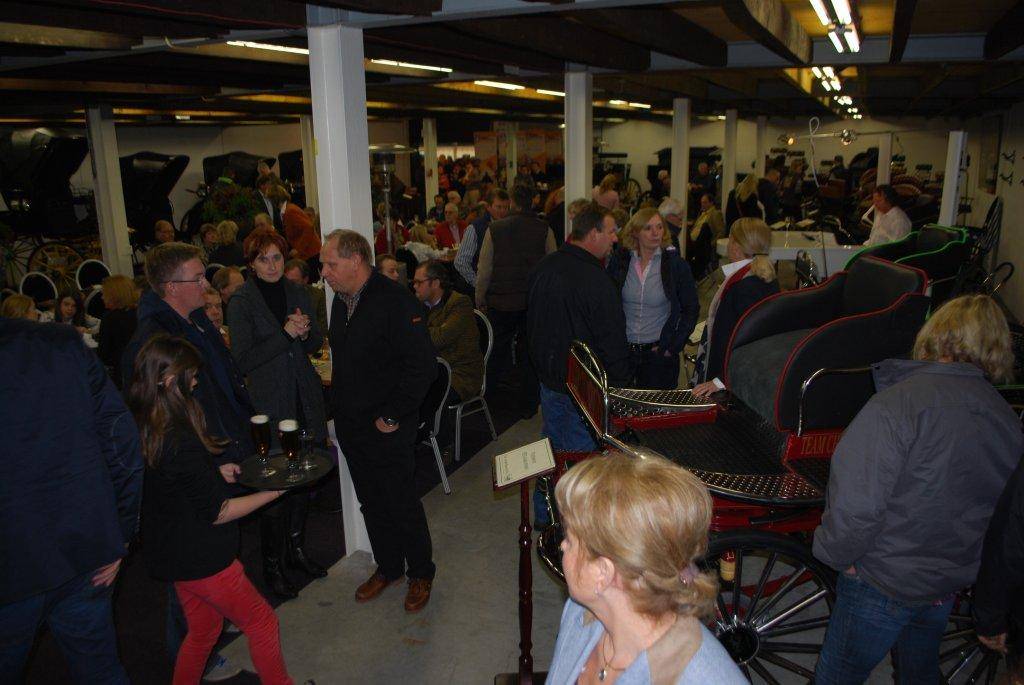 The many vistitors, who also arrived by touringcar, could enjoy the last trends in carriage driving. "It was heart warming to welcome so many people," said the Van den Heuvel brothers.
Click here for the photo impression.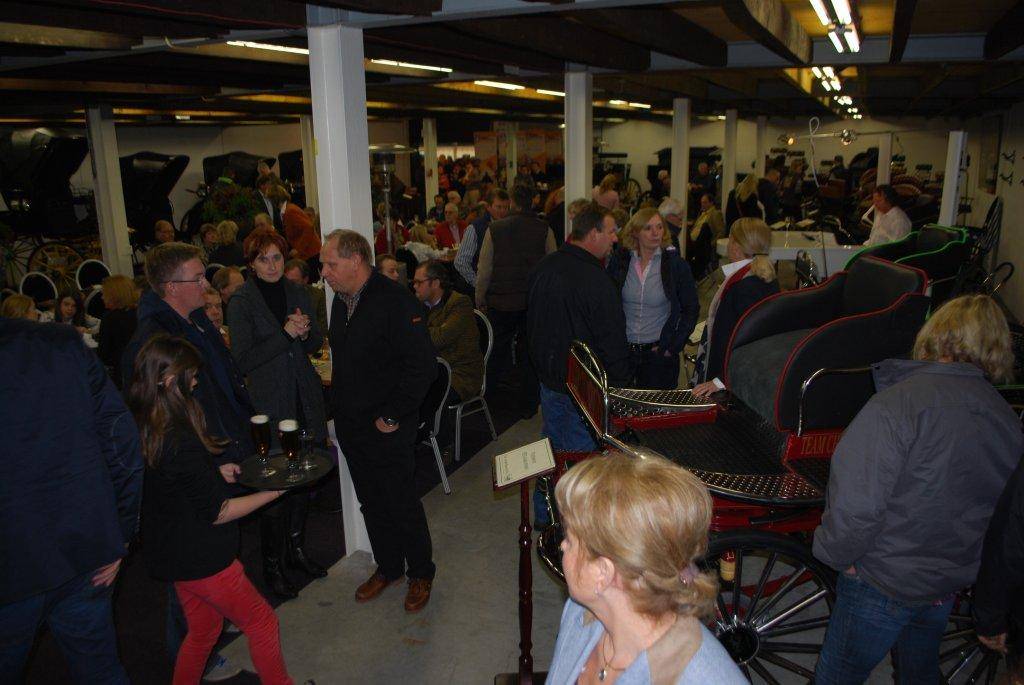 Die Besucher kamen sogar mit Bussen, um sich über die letzten Innovationen in Kutschfahrbereich zu informieren: "Das enorme Interesse und die tolle Atmosphäre waren einzigartig. Die Gast-Aussteller haben mit ihrem Angebot auch sehr zum Erfolg der Hausmesse beigetragen, erzählt ein überglücklicher Eric van den Heuvel.
Bitte hier klicken für die Bilder.