21 september 2016
Schildau: one pony out
The FEI European Championship for Children, Juniors & Young Drivers in Schildau, Germany, started this afternoon with the horse inspection. Only the pony of British competitor Cerys Gilbert received the sign 'not fit to compete' from the veterinarians and officials.
The 13-year-old Cerys was a team member for Great Britain in the Children's class. The British team now consists of 2 Young Drivers, 2 Juniors and 1 Child. All other 88 horses and ponies passed the horse inspection without problems. A total number of 82 competitors will start in Schildau.
The Championship will be opened this evening by Mark Wentein (BEL), member of the FEI Technical Committee Driving and President of the Ground Jury.
Click here for the starting orders and results.
Click here for a photo impression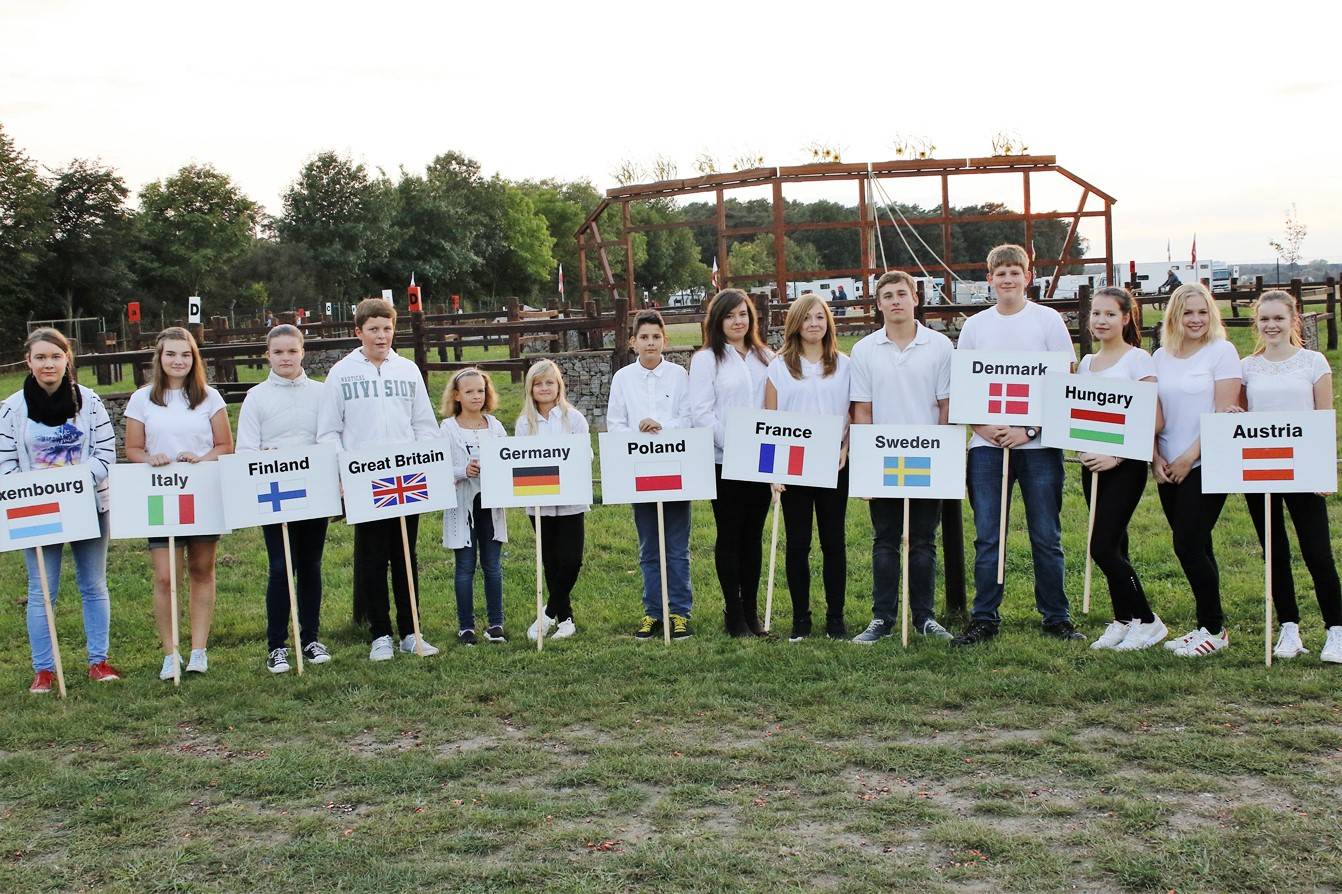 Foto:
Dr. Jürgen Schwarzl