14 april 2014
Successful Driving Seminar in Croatia
A very successful driving seminar was recently organised in Slavonsky Brod, Croatia. The nearly 50 participants were very enthusiastic about the lectures and demonstrations held by Hungarian drivers Farkas Jozsef and Jambor Vilmos. The audience included some drivers who represented Croatia on several world championships, as well as some novice drivers.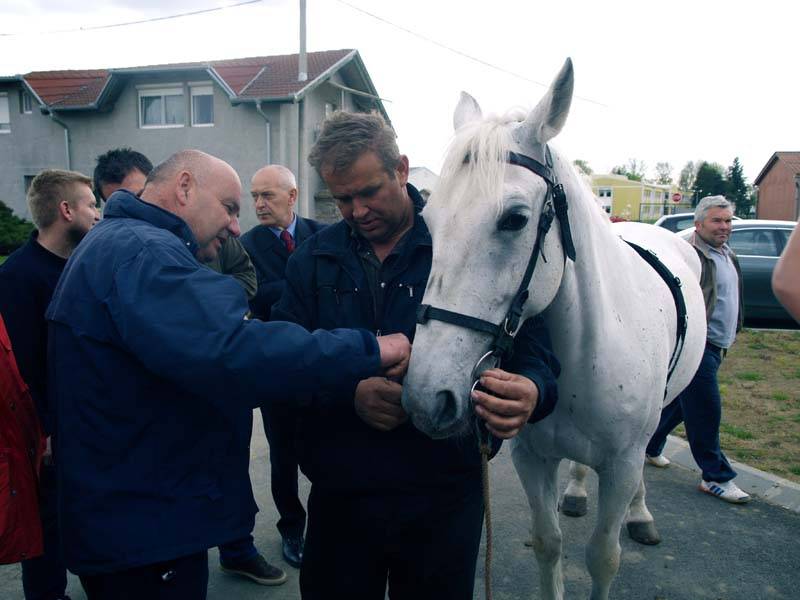 The quality of the horses available in Croatia is much higher than everybody would expect. Very well bred Lipizzaner horses, good quality, good appearance and modern look that are demanded by the sport are available in large numbers.

Croatia is in a better position after joining the EU; it is easier for them to approach other European events. Looking at the enthusiasm that was experienced during the fantastic weekend, hopefully more and more Croatian drivers will attend international events in the near future.