22 september 2010
Van der Wiel presenteert nieuw marathontuig
Van der Wiel Harness aus dem belgischen Hamont-Achel hat kürzlich ein neues Marathongeschirr-Modell auf den Markt gebracht. Dieses Modell wurde in enger Zusammenarbeit mit dem australischen Spitzen-Vierspännerfahrer Boyd Exell entwickelt, weshalb dieses Modell denn auich den Namen Boyd Exell trägt.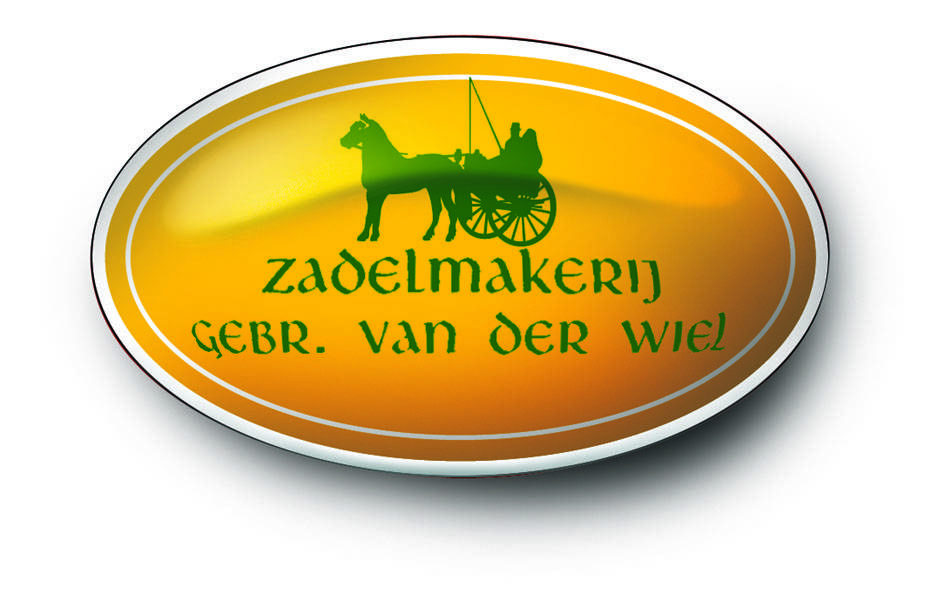 Exell rijdt met dit marathontuig op de Wereldruiterspelen in Kentucky die op 25 september officieel van start gaan. Als u niet in de gelegenheid bent om Exell met het prachtige tuig in actie te zien in Kentucky Horse Park, bent u uiteraard van harte welkom om het tuig te bewonderen tijdens de Open Deurdagen bij Van der Wiel Harness en Van den Heuvel rijtuigen op 12, 13 en 14 november.
Klik hier voor meer informatie over de Open Deur Dagen.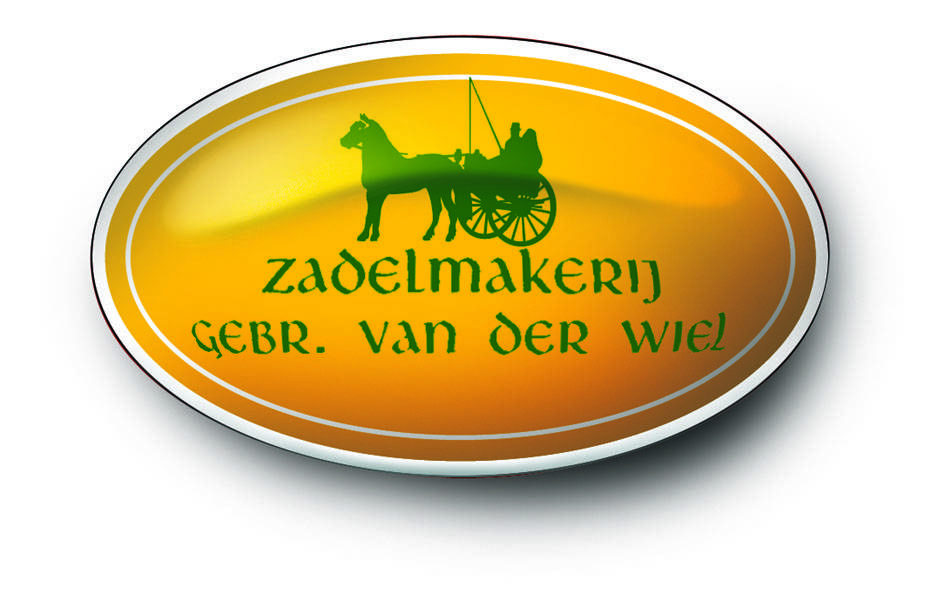 Exell will compete with this marathon harness at the Alltech FEI World Equestrian Games in Kentucky which will officially start on September 25th. If you are not able to watch Exell in action with this beautiful harness in Kentucky Horse Park, you are very welcome to admire the harness during the Open House Days at Van der Wiel Harness and Van den Heuvel Carriages on 12, 13 and 14 November.

Click here for more information on the Open House Days.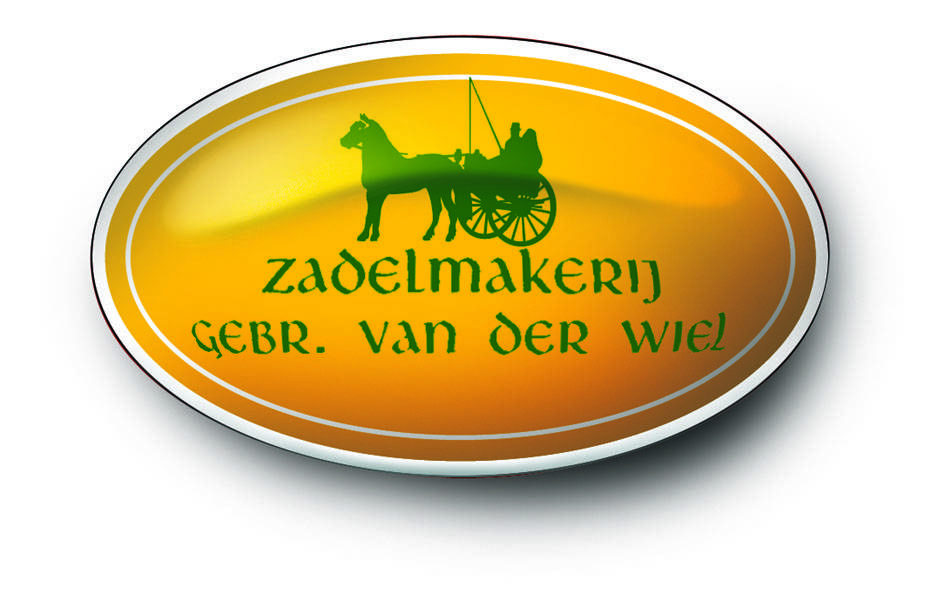 Exell fährt mit diesem Marathongeschirr bei den Weltreiterspielen in Kentucky, die am 25. September offiziell eröffnet werden. Wenn Sie keine Möglichkeit haben sollten, Exell mit diesem wunderschönen Geschirr beim Turnier im Kentucky Horse Park zu beobachten, sind Sie selbstverständlich herzlich willkommen, sich dieses Geschirr wären des Tages der offenen Tür bei Van der Wiel Harness und Van den Heuvel Kutschen am 12., 13. und 14. November anzuschauen.
Bitte hier klicken für weitere Infos zum Tag der offenen Tür.