6 oktober 2010
WEG: Würgler zet vierspan te koop
Der Vierspänner des Schweizer Vierspännerfahrers Daniël Würgler steht zum Verkauf. Das teilte der 50-jarige Fahrer während der Weltreiterspiele in Kentucky mit. Die Sponsoren von Würgler stellen die jahrenlange erfolgreiche Zusammenarbeit ein.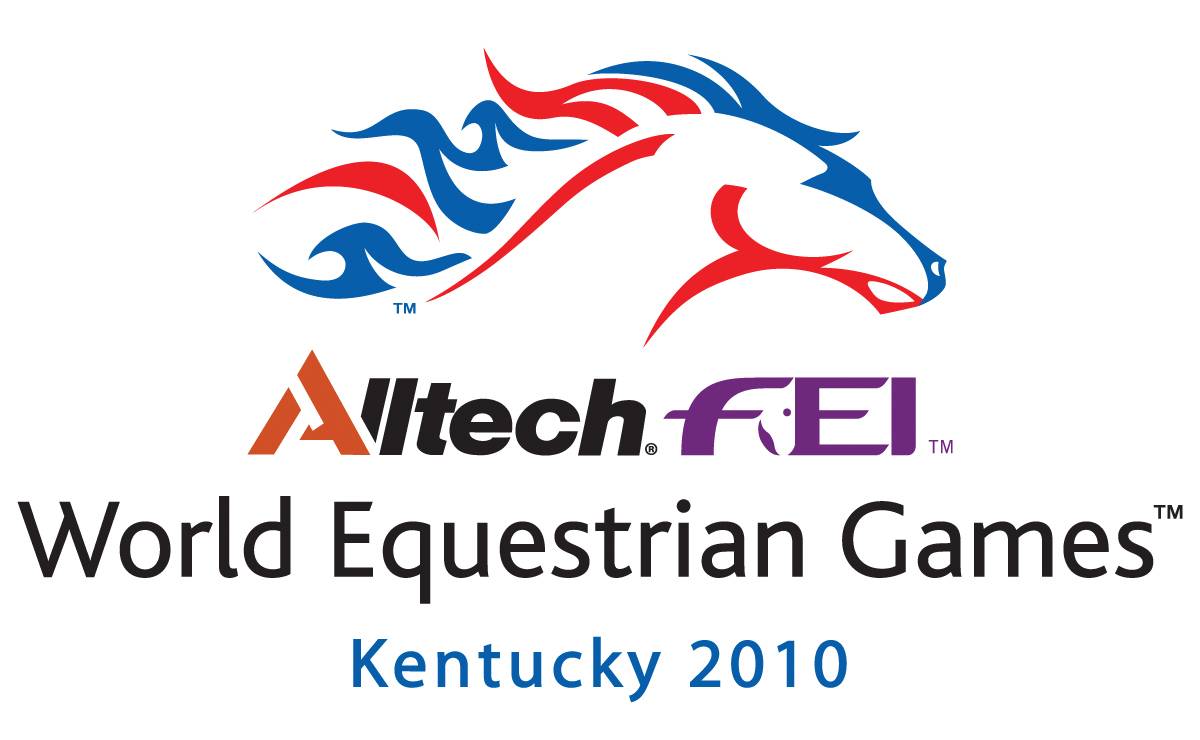 "Ik hoop mijn paarden hier in Amerika te kunnen verkopen," vertelt Würgler. "Als ik geen andere sponsor vind voor volgend seizoen heb ik wel een aanbod liggen van mijn Hongaarse collega József Dobrovitz om met zijn Lipizzanerpaarden te starten op wedstrijden in Hongarije. Ik heb thuis nog een aantal jonge paarden waarmee ik aan Zwitserse wedstrijden kan deelnemen, maar internationaal starten zit er niet in zonder sponsor."
Würgler heeft zich gekwalificeerd voor de Wereldbeker vierspannen komende winter en zal daaraan deelnemen met een apart span paarden die hij in eigendom heeft.

Bron: Hoefnet.nl
Overname zonder voorafgaande toestemming van de redactie is niet toegestaan.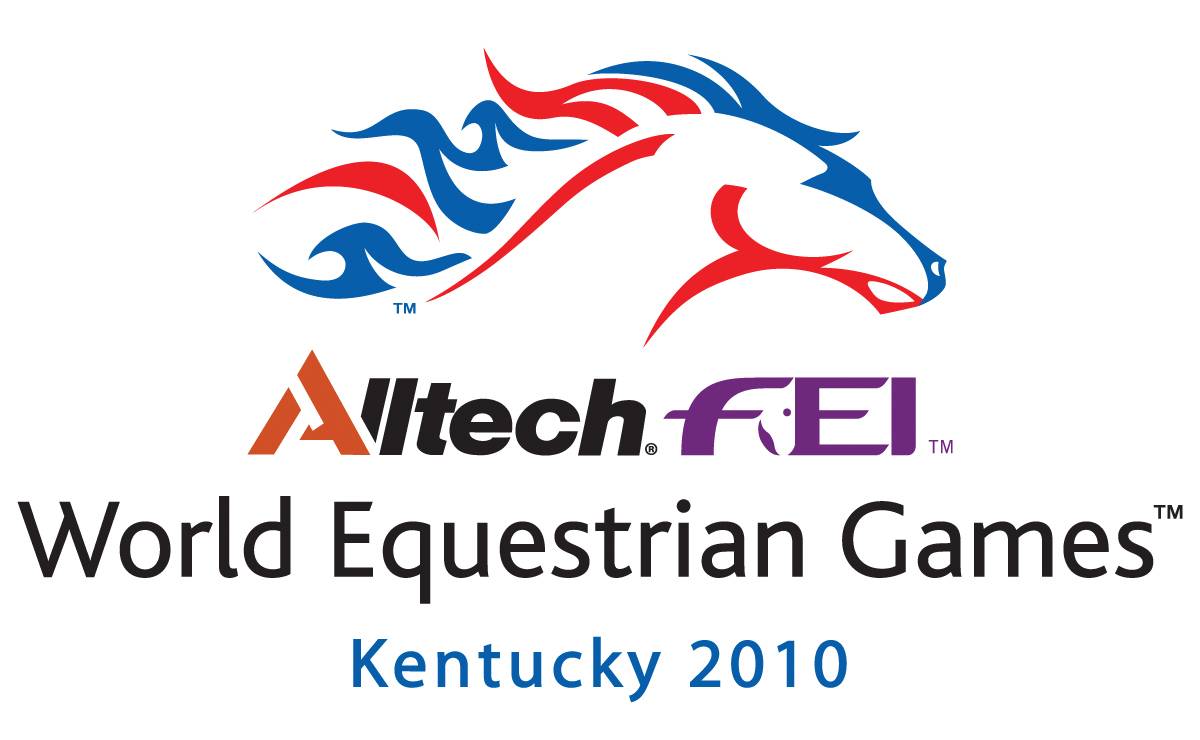 "I hope to sell my horses here in the USA," says Würgler. "If I don't find another sponsor before the start of next season, I have an offer of Hungarian four-in-hand driver József Dobrovitz to drive his Lipizzaner horses at Hungarian competitions. I have several young horses at home to compete with at shows in Switzerland, but to start internationally without sponsor is not affordable for me."
Würgler has qualified for the FEI World Cup Driving this winter season where he will compete with a special indoor team of horses which he owns himself.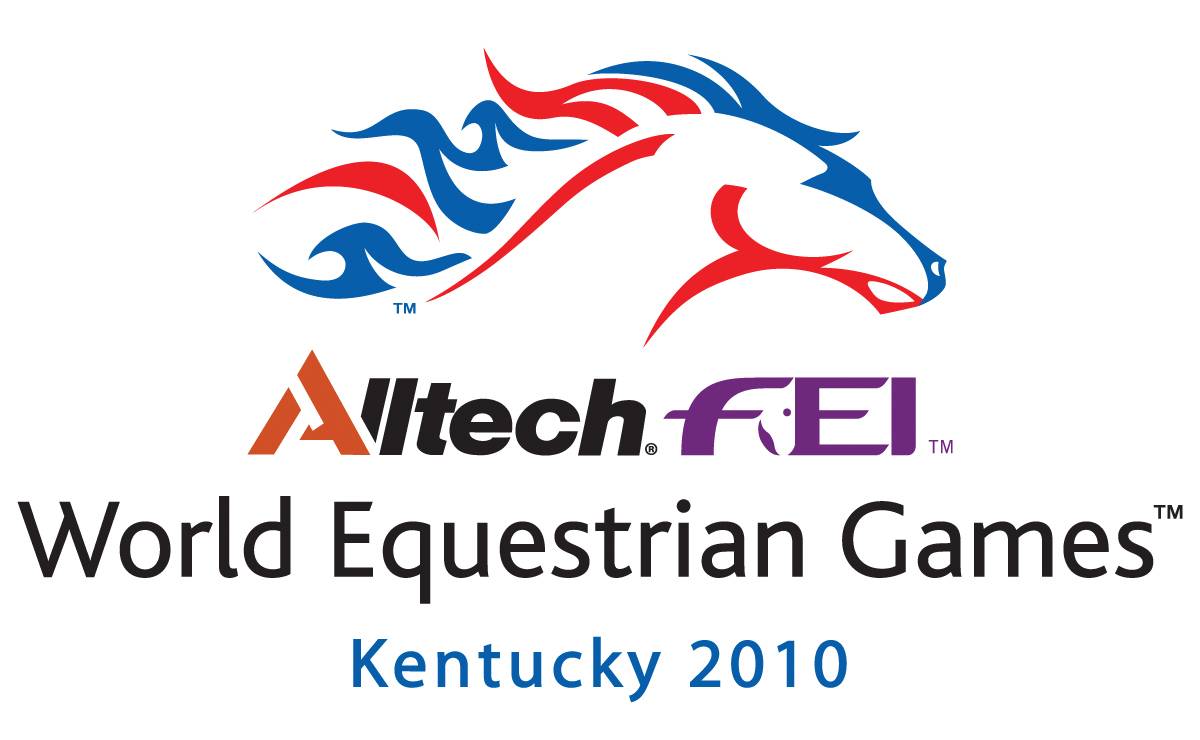 "Ich hoffe, dass ich meine Pferde hier in den USA verkaufen kann," sagte Würgler. "Wenn ich keinen anderen Sponsor finde für die nächste Saison, habe ich noch ein Angebot meines ungarischen Kollegen József Dobrovitz vorliegen, seine Lipizzanerpferde auf Turnieren in Ungarn vorzustellen. Ich habe zu Hause noch einige junge Pferde, mit denen ich an nationalen Turnieren in der Schweiz teilnehmen kann, aber international zu fahren ohne Sponsor ist nicht drin."
Würgler hat sich für den Worldcup der Vierspänner im kommenden Winter qualifiziert und wird daran mit einem speziellen Gespann teilnehemn, das sein Eigentum ist.

Quelle: Hoefnet.nl
Übernahme ohne vorherige Erlaubis der Redaktion ist nicht zulässig.