3 August 2017
Beekbergen: all horses fit to compete
Seven horses were presented at the re-inspection this afternoon at the CAI3* competition in Beekbergen after all other horses were given the green light during the first horse inspection on Wednesday. The horses who were presented today, also received the sign 'fit to compete'.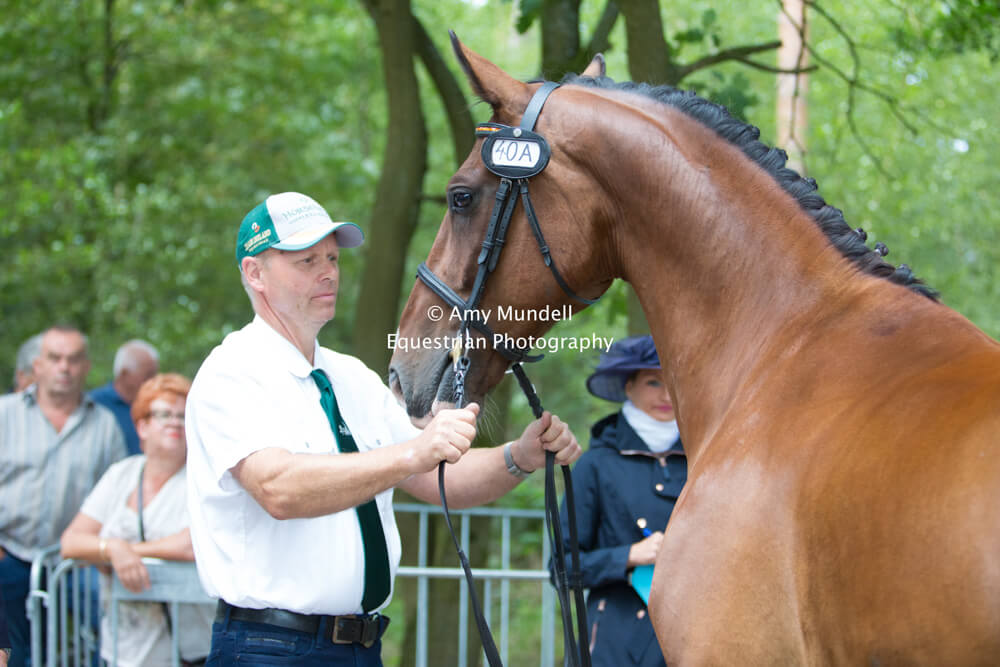 Photo:
Amy Mundell
The competition in Beekbergen started this morning with the dressage for the Horse Pairs and will run until 18.10. The remaining 18 competitors in this very big class with 62 Athletes will drive their Dressage Test on Friday morning. After the Para Equestrian competitors have left the arena tomorrow, the four-in-hand drivers will start from 13.20 in the dressage.
Click here for the starting orders and results.