Hoefnet provides the carriage driving enthusiast with the latest news, videos, and an extensive photo album of both indoor and outdoor competitions. A full FEI calendar and a comprehensive results page covers the outcome of not only local training competitions but also national and international driving events and World Championships; often published via live scoring.
Hoefnet was founded in 1996 and since then has become one of the leading carriage driving websites worldwide. With over 133.000 users per month, Hoefnet is one of the most popular horse-sport websites world-wide.
But who are the people behind Hoefnet?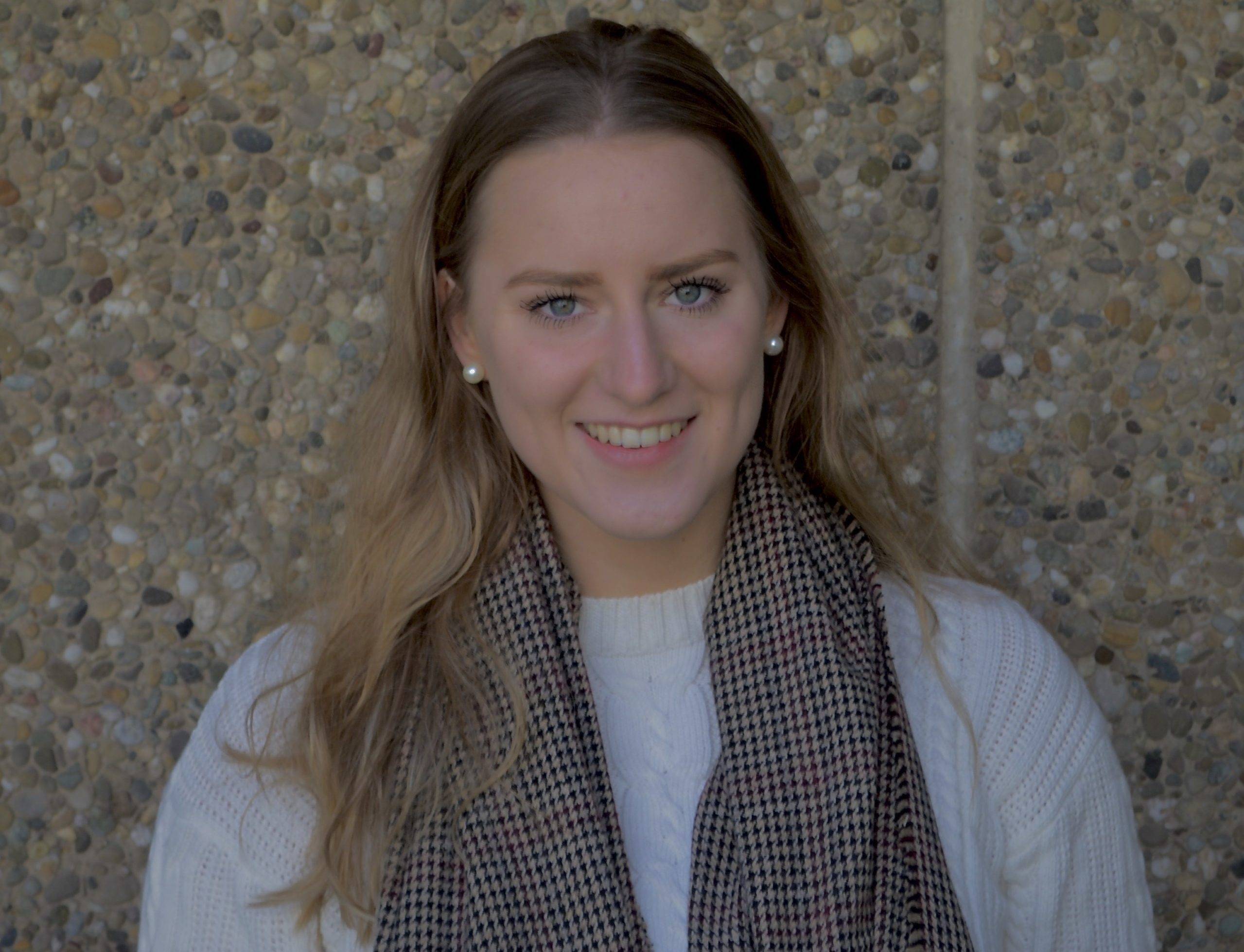 Meike Paridaans (Editor in Chief)
Meike Paridaans began at Hoefnet as our Facebook editor but quickly developed a social media presence for Hoefnet on Instagram as well. In 2021 she took over the leadership of Hoefnet from Cindy Timmer. Meike rides a number of (driving) horses under saddle, has worked in the equine event industry and for more than 6 years has been a groom at national and international combined driving events.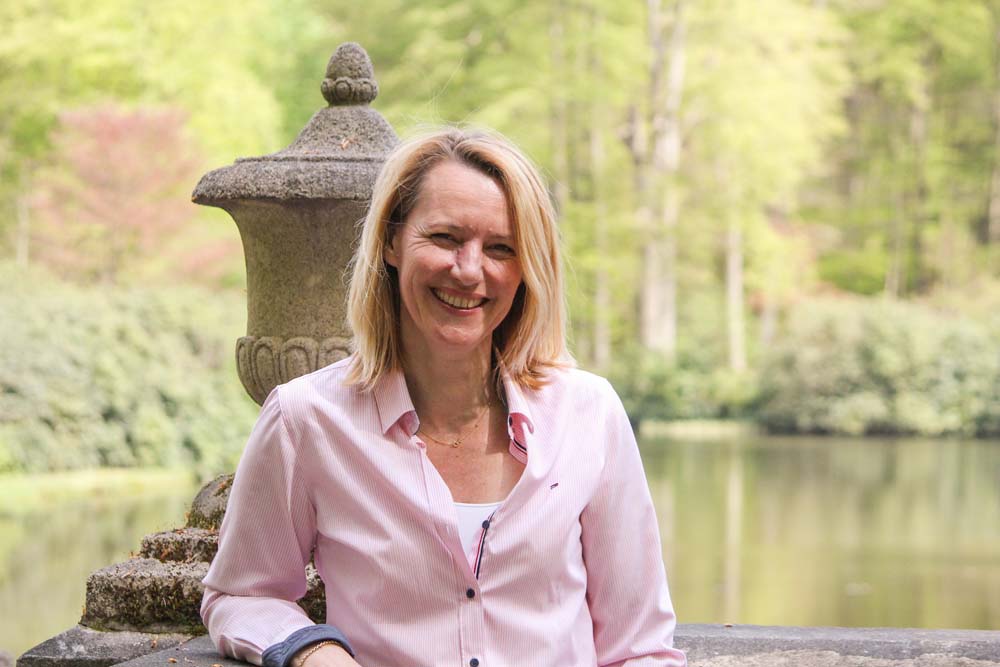 Cindy Timmer (Advisor)
Cindy Timmer started Hoefnet in 1996, which was initially a directory of farriers online. In 2021 she stepped down as Editor in Chief but will remain an active part of the team behind the scenes. In addition to her work for Hoefnet she operates Head2Tail, offering secretarial services to many international combined driving competitions, and European and World Championships all across the globe.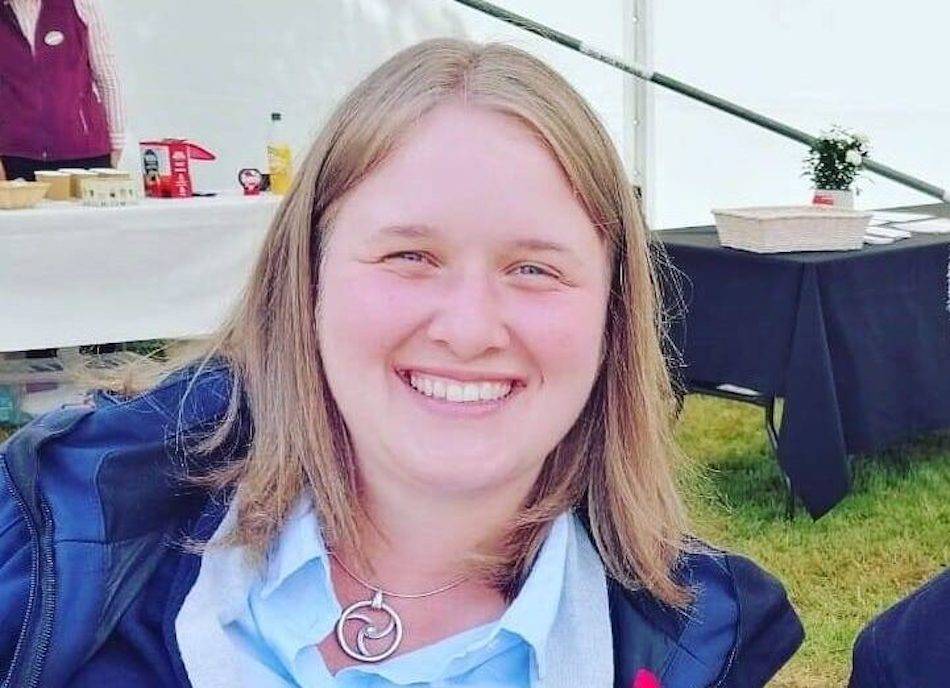 Krisztina Horváth (Photography editor and Hungarian translation)
Krisztina Horváth is our 'in house' photographer and is a driving force behind the scenes at Hoefnet. A native of Hungary, both of her parents are national judges and as such she was involved with the sport from a very young age. Everyone knows Kriszti as a talented photographer, but she does so much more for Hoefnet. Keeping the calendar up to date, posting videos and translating articles to Hungarian are just a few of her contributions. Together with Cindy she travels to many national, international, European and World Championships.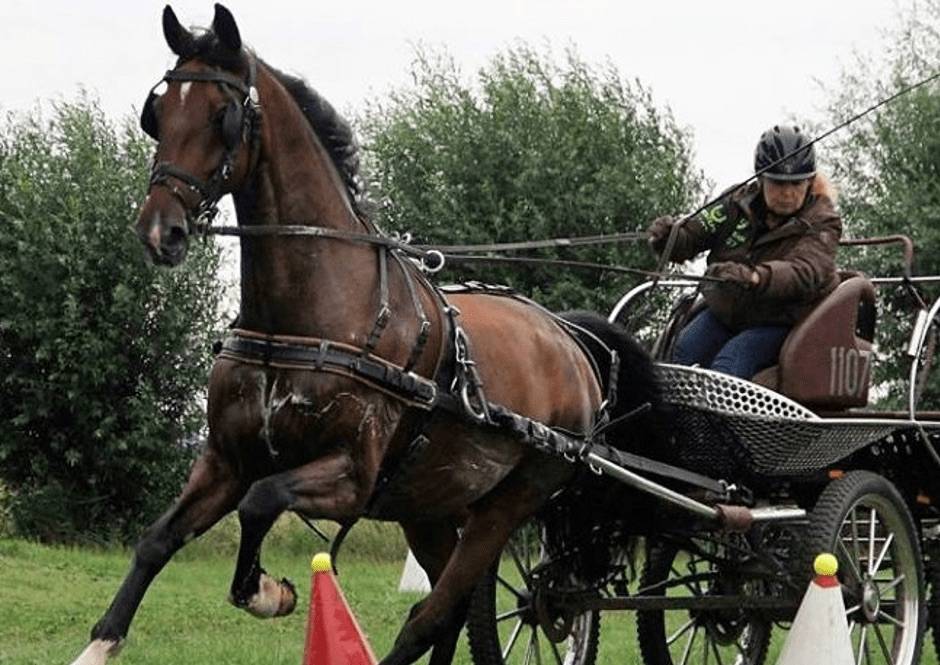 Petra de Graaf (Advertising representative)
Petra de Graaf is our advertising representative at Hoefnet. She is the point of contact for almost all of our advertisers and is always prepared to provide them with any information they need. In addition to her work for Hoefnet, Petra is an active competitor at combined driving events. Through Hoefnet she stays up to date on all of the latest news and developments in the sport, so it is not really crazy that she also considers this work her hobby!
Always feel free to approach Petra during competitions/events or find the advertising options and her contact information here.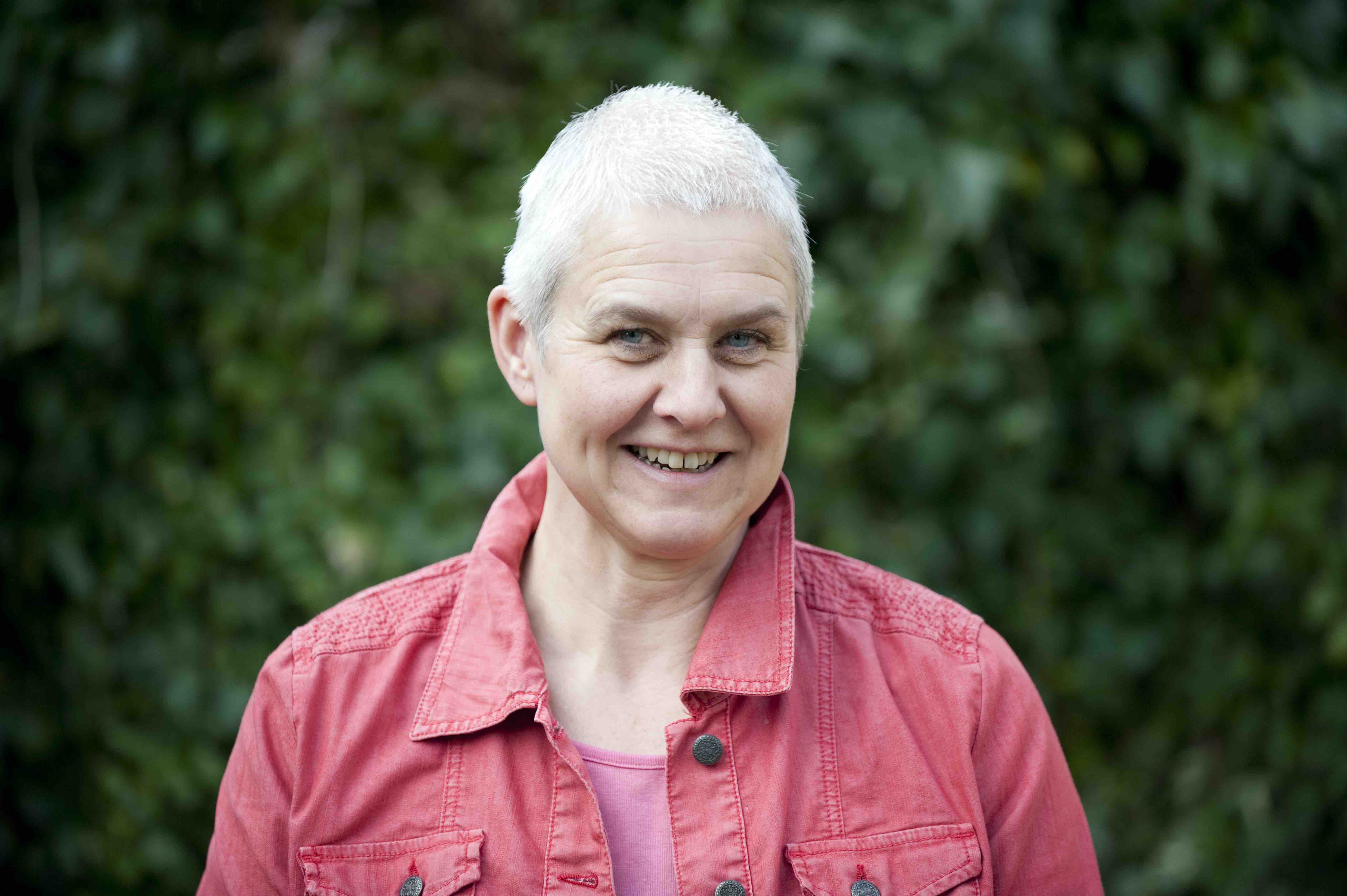 Magda Coppoolse (Editor)
Magda Coppoolse has been a contributer to Hoefnet for years. She writes reports on competitions and in depth interviews, finding out just what motivates people in the sport. In addition to her writing, she is active in the sport together with her partner Jan Bijeman and can be heard at many competitions where she is an enthusiastic and knowledgeable announcer.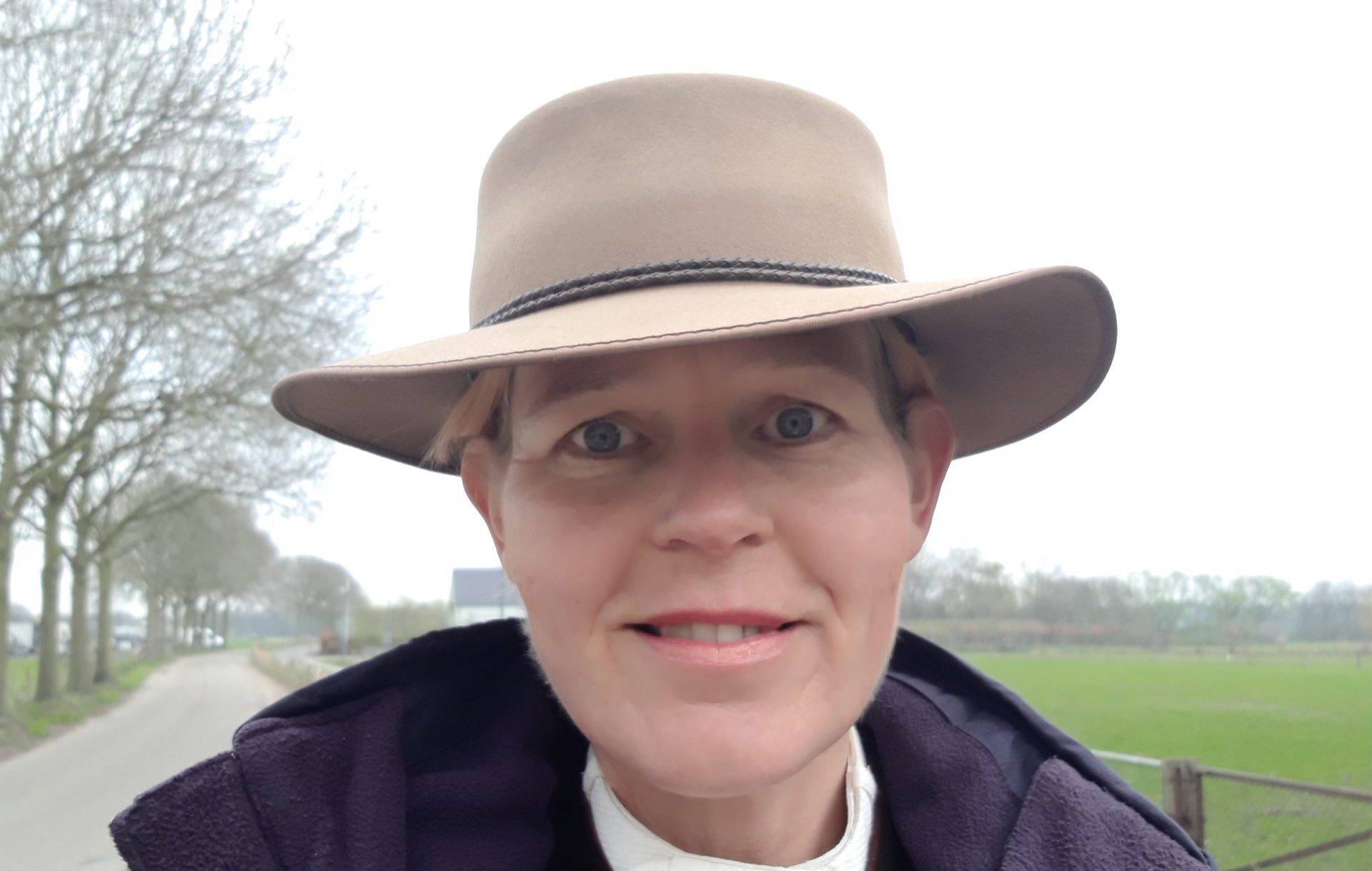 Gemma Verlaan (Editor)
Gemma Verlaan has been working for Hoefnet since 2014. At first she was primarily doing film work at competitions but has made the transition to writing and editing text as well. Her greatest strength is being able to construct an article from just two key words, a flyer or the results from a competition. In addition to riding and driving her own horse, she is also active as a groom at competitions.
Maria Anna Kwinten-Digman (English translation)
Since 2022, Maria Anna Digman-Kwinten has been responsible for translating many of Hoefnet's Dutch articles to English. Born and raised in Amerika, she has been living in Europe since 2016. Maria came into the driving sport when working as a rider for American Four-in-hand driver Chester Weber and has stayed interested and active in the sport through her husband Michiel Kwinten. Maria is Grand Prix dressage rider and has her own training, test riding and sales horse business.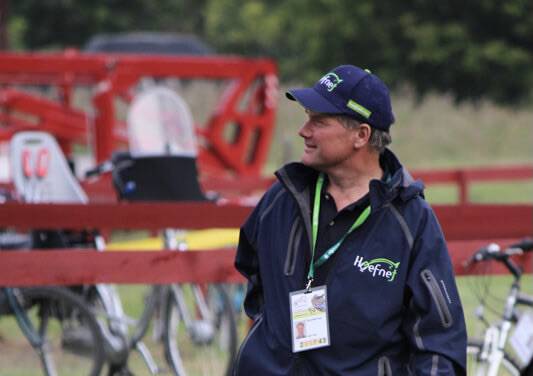 Frans Hellegers (German translation)
Frans Hellegers has been providing the German translations of Hoefnet since 2010 as well as translating any German articles to Dutch. Frans was born in Twente, NL and moved to Germany in 1982. In addition to his contributions to Hoefnet, he is a professional translator and interpreter for the judiciary, various corporations and international organizations. He also drives and competes at the international level.